A 100-level student of a Nigerian university has reportedly been expelled from school only hours after he resumed for the first semester.
It was gathered that the unnamed student was nabbed in the hostel taking hard drugs which led to his immediate expulsion from the school.
The Twitter user who shared the heartbreaking story on the platform, revealed that the university freshman took a substance known as "Colorado" in the hostel, he was thereafter caught and expelled.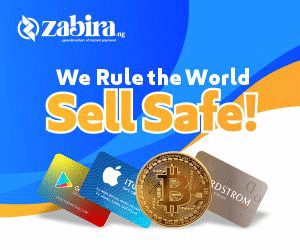 The young boy barely spent a whole day as a student in the school as he was expelled 5 hours after he resumed.
In the Twitter user's words,
"This 100l guy just resumed yesterday, came to the hostel, took Colorado and he was expelled. All under 5 hours. His father just dash this school money not school fees cos what??"
According to the Twitter user who shared the story on the micro-blogging platform Twitter, the incident happened in Ajayi Crowther University in Oyo.
See his tweet below,