Maria Nwakanma, the sister-in-law to Duncan Mighty, has debunked allegations that the popular singer's wife is plotting to kill him and take over his property.

Recall that the singer recently took to social media to share a secret-spilling post in which he accused his wife and her family of allegedly conniving to kill him.
Speaking in a telephone conversation with Saturday Beats, Maria dared Duncan Mighty to provide evidence to back his claims.
She said,
"This is a family matter because my younger sister is married to him. There are children involved, so there are things I cannot talk about. About his claims on social media, my mother, sister, and I only have a love for him.

Whatever he is saying about my family, he is on his own. We don't want to get involved in all this. When he is done, he would clear himself.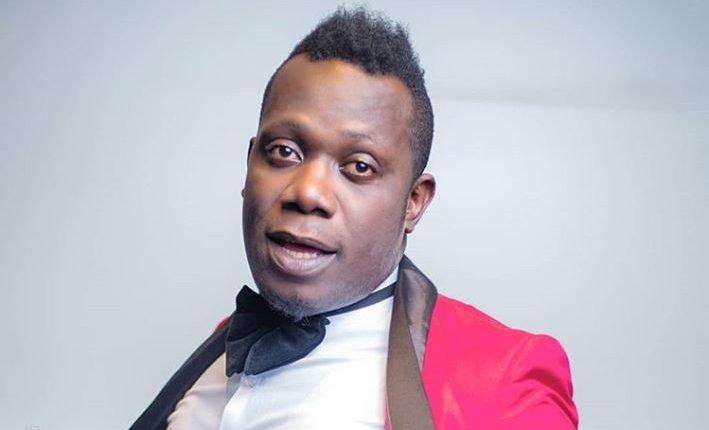 "I do not live with them and I cannot leave my father's house to go and inherit another man's property. I don't understand why he said those things. He said he is the only child but I know he is not. His mother has other children.

"He also has children outside wedlock, so where is my stake in his property. He has been deleting comments by people who know him. He should stop removing those comments. Would a reasonable person air their family issues in public?

"Everybody, including his wife, Vivian, are okay. She has children to take care of. He took the boy because that is the only son he has.

"We don't want to join issues with him. Let him post his evidence, so the truth would prevail. The truth cannot be hidden. You cannot cover a lie forever."