A Lady identified as Ogbe Anne Roli has lamented over the fact that she is always sexualized because of her curves.
In an interview with Legit.Ng, she revealed that she has escaped being r*aped twice and even men of God have tried to make sexual advances at her.

She told the news outlet ;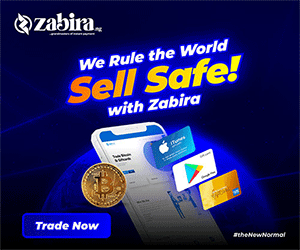 "When I walk past people, their compliments make me feel shy and uncomfortable… Compliments like your a*ss is big…. God was partial in creating you… If any man has you on bed he'd be very lucky…"
"Even men of God actually want to have me on bed, bankers, everyone… Things that'd naturally come to me they'd want to have their way before helping out.. I have changed my mode of dressing in times past but there's no way I can cover the curves.
"Life is becoming more frustrating for me as I can't even walk into any establishment that is run by a man as he'd definitely want to do something with me."