Last month, Sujimoto Construction Company gifted Olajumoke Orisaguna a furnished luxury apartment in Lagos as part of their Corporate Social Responsibility, now they are set to present Daniel Dada Ayodele, the 5.0 CGPA University of Lagos graduate with the same.

This report was confirmed by Daddy Freeze who, days ago, called on top companies and telecos to come to the young graduate's aid after he learned that Ayodele's rent had expired.
In a new development, the OAP has confirmed that Sujimoto Construction Company has promised to take care of Ayodele's shelter.
Read his post: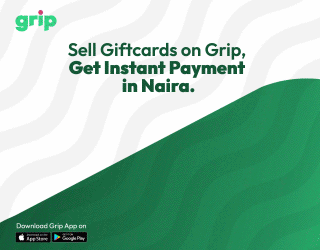 "I just got off the phone with @sujimoto81 who was very enthusiastic [email protected] and in his exact words he said "Never again in the history of this country would the talent of a young man/lady be left without helping him attain it's full potential". Earlier on, I read that @iamdencia offered to help with his rent.

My question now:
Is the growth of this Country now the sole responsibility of the youths? Are our politicians going to ignore this guys immense talent? Sujimoto and Dencia are both young people and they immediately jumped at the opportunity to lay the building blocks of our future.

Your excellency, Gov. Ayodele Fayose, I can see you love Nigeria and you are passionate about her growth, please help Ayodele, he is your name sake. Otunba Mike Adenuga, Femi Otedola, let's put all hands on deck, to ensure that our future is secure by harnessing all of Nigeria's available intellectual potential.

I can try but without you people he can't go very far!

Thank you in advance!"