Nigerian Entertainer and Billionaire Daughter, Florence "Cuppy" Otedola recently met a young fan of hers on the streets of London and the emotional moment was caught on Camera.
The young schoolgirl was so excited and she couldn't hold it together as she started crying in Joy.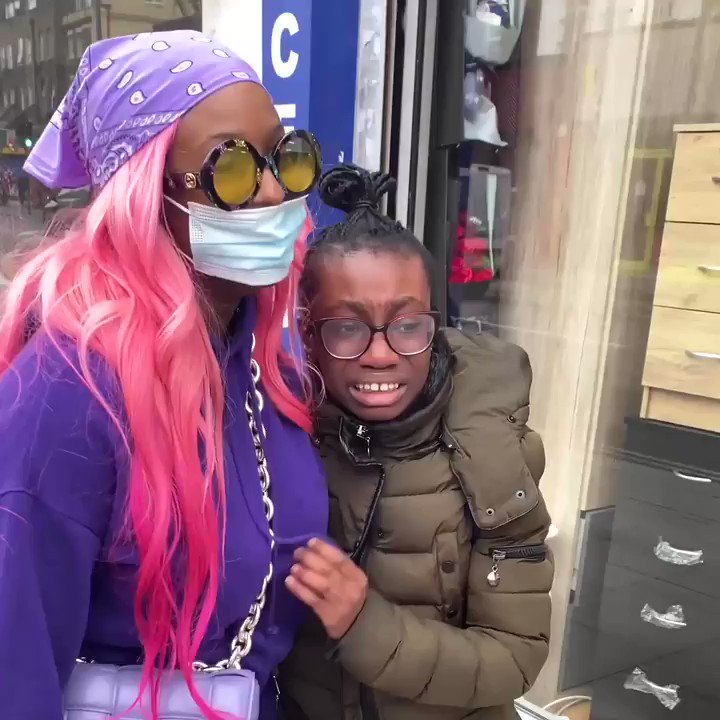 DJ Cuppy was moved by the little girl's love and she said "This is why i do what i do".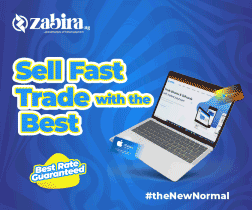 Dj cuppy shared the clip and wrote ;
This school girl saw me in ran up to give me the biggest hug and started crying… This is WHY I do WHAT I do. Every black child needs to know they can be whoever they want, and they are more than enough!
See the post below ;
This school girl saw me in ran up to give me the biggest hug and started crying… This is WHY I do WHAT I do. Every black child needs to know they can be whoever they want, and they are more than enough! 💕 #CuppyCares pic.twitter.com/TKAG5bGmaw

— Cuppy (@cuppymusic) March 27, 2021