The Hoverboard swag is already going viral. As your favorite celebrity and of course those big boy and girls who can afford it are going for it.
The gadget which goes for not less that N150,000 Nigerian Naira is a fancy small gadget or a levitating board used for personal transportation. You Definitely can't use em' on Nigerian Roads! Hehe!
Actress Toyin Aimakhu just got herself one of the fancy gadget and she tried to move on it.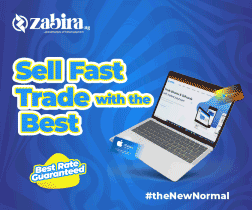 Oh well it didn't go down well as the actress opted to quit.
Her reaction was quite Hilarious and we doubt if she will ever try to move on it again.
Watch the Video Below: Press Play