Newly sworn-in Lagos State governor, Babajide Sanwo-Olu has said he has started losing weight due to the enormous and pressing demands of the State.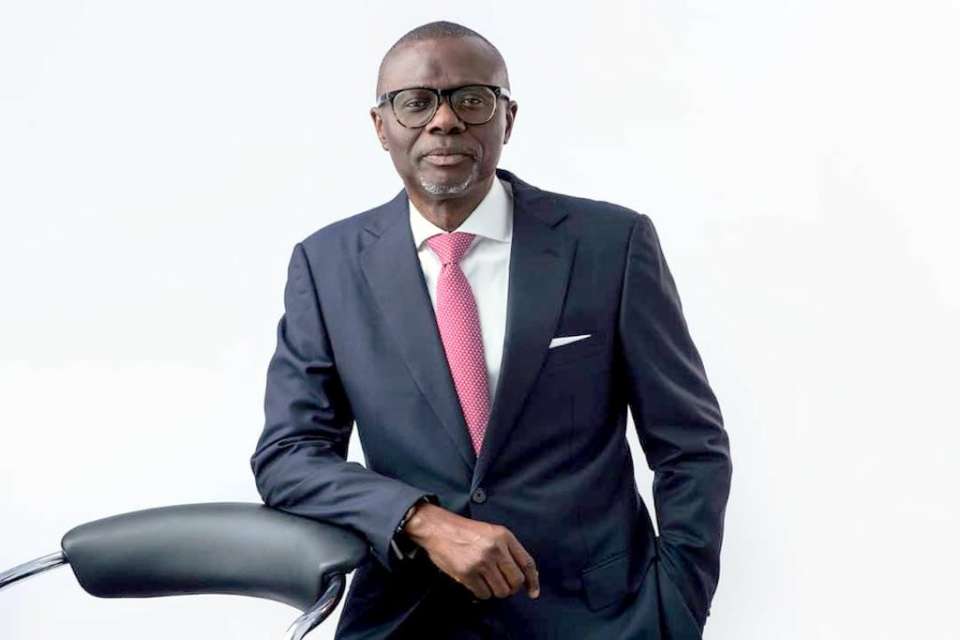 He made this known as he spoke to State House correspondents in Abuja on Friday.
"I dare say that I have lost weight and probably I will lose a little bit more but I think it's what the job entails and is to also ensure that you have the right team of people that would also support you".
Sanwo-Olu, who took over from former governor Ambode said,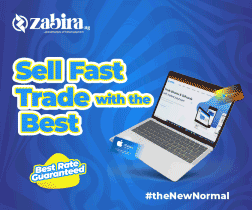 "the challenges (of Lagos State) are real, they are there, it's not a tea party. You don't sleep and wake up and the traffic has gone down, you don't sleep and wake up and there is no rain and that you've resolved Apapa gridlock, it's real."
He added that leading Lagos State requires psychological support,
"So when as a leader, you show that leadership support, then the message itself will trickle down and trickle down very well and that is why we have to take that very bold idea and you're going to see a lot," Sanwo-Olu said