Popular American model and stripper, Symba, has taken to social media show her support for Nigerian convicted fraudster, Invictus Obi.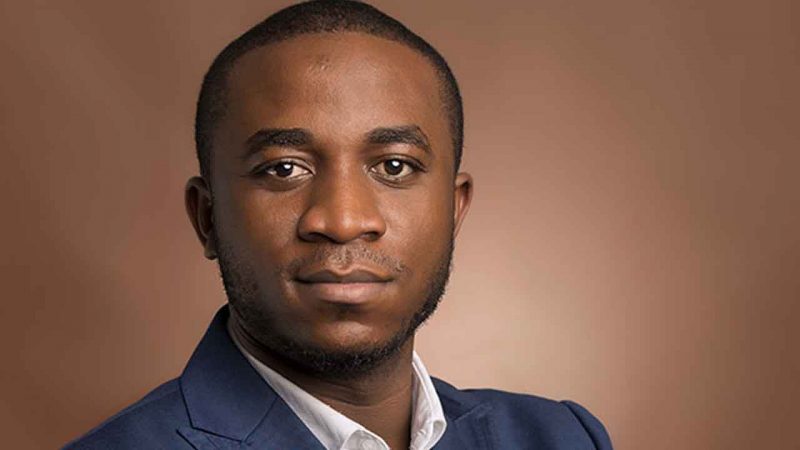 Taking to her Instagram story, Symba declared her love for Obi just bagged a 10-year jail term for fraud in the U.S, and revealed she wants to visit him in jail.

"I love him. If you know him, tell him I want to come visit him in jail", She captioned his photo.

Recall that the convicted international fraudster, Obinwanne Okeke, popularly known as Invictus Obi, has been sentenced to 10 years in prison for fraud.
The Nigerian national was sentenced by Chief District Judge, Rebecca Smith, after he was convicted for involvement in a computer-based intrusion fraud scheme that caused approximately $11m in known losses to his victims, according to the judge.
"Through subterfuge and impersonation, Obinwanne Okeke engaged in a multi-year global business email and computer hacking scheme that caused a staggering $11 million in losses to his victims," said Raj Parekh, Acting U.S. Attorney for the Eastern District of Virginia.

"Today's sentence further demonstrates EDVA's and FBI's worldwide reach in vigorously pursuing justice on behalf of American victims and others and holding international cybercriminals accountable, no matter where they commit their crimes." Parekh added
Obinwanne Okeke, 33, operated a group of companies known as the Invictus Group based in Nigeria and abroad.
He was listed on the Forbes 30 under 30 category for his business exploits and wealth.