Businesswoman, Sandra Iheuwa, has shared her opinion on love and where best to find it.
According to her, love in Nigeria is dead and people only use each other but if one is really serious about getting unconditional love, it can be found in the United States.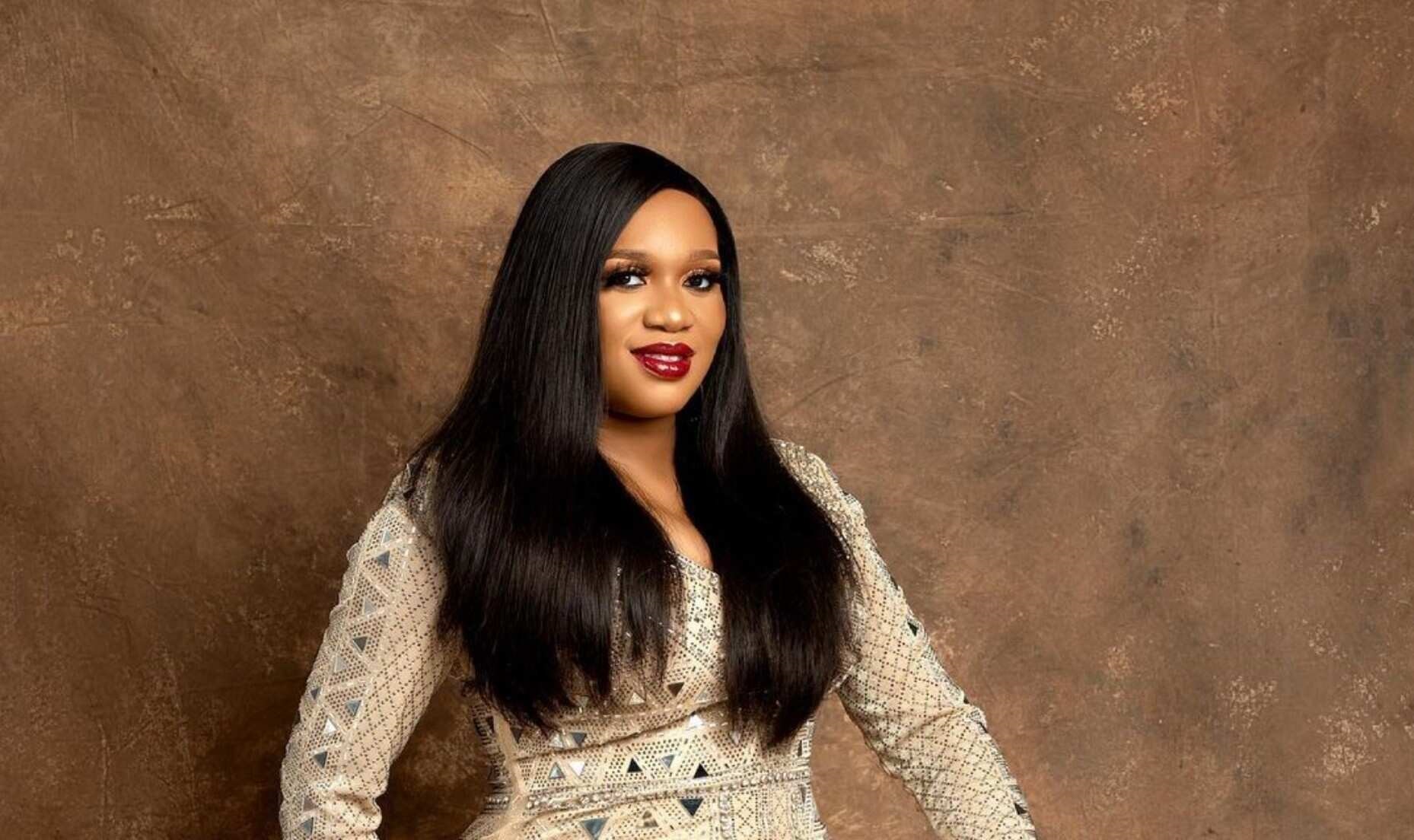 In her words;
"Love is dead in Nigeria…people are looking for who to use here and there🥺
Unconditional love is very much alive in U.S let me come and be going..🏃‍♀"




In relating news on foreign love, the beauty queens who represented their countries as Miss Argentina and Miss Puerto Rico, Mariana Varela and Fabiola Valentín, have tied the knot.
The couple shared a collaborative post on their Instagram pages to announce news of their marriage after keeping their relationship a secret.
They posted a video collage of their loved-up moments and engagement, and revealed that they got married officially on October 28.
"After deciding to keep our relationship private, we opened the doors to them on a special day. 28/10/22 ❤️💍✨", the newlyweds wrote.
Varela and Valentin met at the beauty pageant, Miss Grand International (MGI) back in 2020 and remained friends since then. They have also worked on several modelling projects together.