Media personality, Tolu Oniru-Demuren popularly known as Toolz, has attacked Yomi Fabiyi over his plans to stage a protest to demand the release of embattled actor, Baba Ijesha.

Yomi had taken to his Instagram page to announce that the protest he has been clamouring for will take place on Wednesday, May 12.

According to him, the protest is to fight against the continuous detention of Baba Ijesha, even after several appeals to have him released on bail.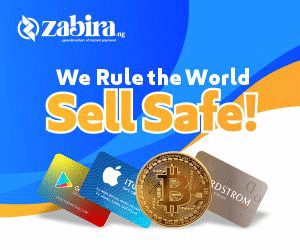 In reaction to Yomi's announcement, Toolz took to Twitter to lambaste him and described his planned protest as the lowest level of clout chasing.
Toolz wrote;
"So this Yomi Fabiyi fellow wants ppl to protest in support of a paedophile? Just when I thought I had seen it all in Nigeria! I imagine he's doing this for attention, but this is the lowest level EVER for clout chasing…or maybe he's defending someone he has a lot in common with"
He tweeted,
So this Yomi Fabiyi fellow wants ppl to protest in support of a paedophile? Just when I thought I had seen it all in Nigeria! I imagine he's doing this for attention, but this is the lowest level EVER for clout chasing…or maybe he's defending someone he has a lot in common with

— Toolz O.D (@ToolzO) May 11, 2021