Former first lady, Patience Jonathan has asked President Buhari to call the Acting chairman of EFCC, Ibrahim Magu to order.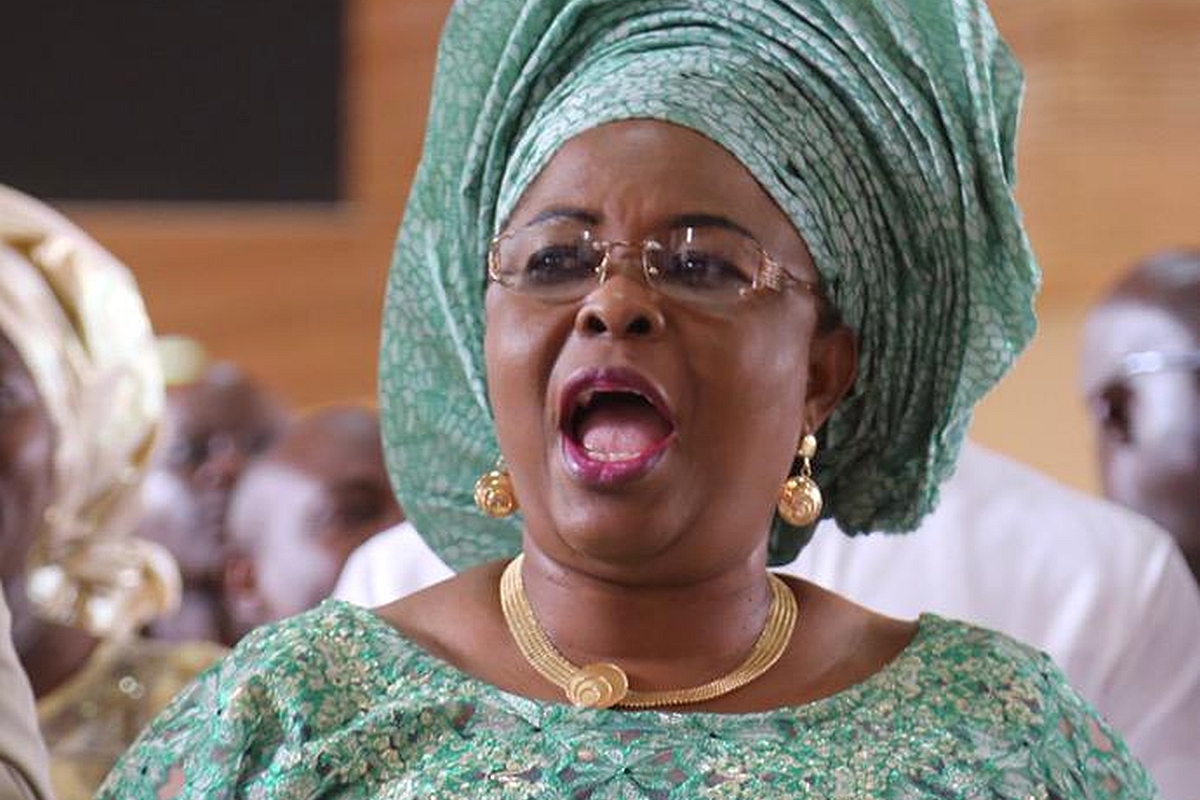 In a statement sent to TheCable on Monday, the chief press secretary to the former first lady, Belema Meshack-Hart, said:
"We believe that she is being systematically persecuted and punished because of her unflinching support for her husband during the 2015 elections.

"President Buhari should be reminded that his wife also supported him in all the elections he contested against her husband, former President Jonathan, but Dr. Jonathan did not at any point in time, carry out personal vendetta or go after Buhari's wife.

That is the standard practice in all democracies around the world. For instance, Michelle Obama campaigned vigorously for her husband's party during their last Presidential election, but we are yet to see President Donald Trump move against her.

One thing is clear: No matter what they do to Mrs. Jonathan, she will continue to stand by her husband, the father of her children, even if it means paying the supreme price with her life."
She accused Magu of desecrating the image of the presidency, saying: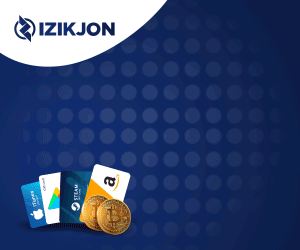 "it would be good to bring him back to the path of sanity and reason". Jonathan's wife said she is the most vilified first lady in the history of Nigeria.
She said it had got to the extent where all the "magnificent edifices in Abuja, Yenagoa or Port Harcourt" are presented to her.
"We implore President Buhari to call Magu and his goons to order so he does not further defile and do more damage to the dignity of the seat of the nation's President.

The seat of the President of any country is sacred and the occupant must be respected. As a former First Lady, Mrs. Jonathan has been falsely called all manner of names, including drug peddler, by Magu's well-oiled propaganda machinery," the statement added.