A lady with the name, Etiennette Ajoluje has narrated the encounter she had with young commercial sex workers in a brothel located at a slum in Lagos.
Giving details of her visit to the brothel on Friday, November 6, the lady shared that the girls make an average of N5000 daily from sleeping with 5 – 7 men.
Etiennette discovered that about four of the girls are pregnant while one is a mother to a 16 months old baby. According to Ms Ajoluje, the girls she interviewed have expressed their readiness to quit prostitution.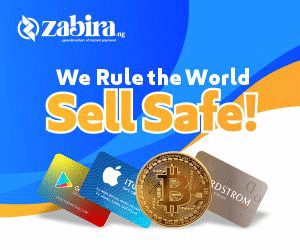 Here's her post below,
"3 months ago, a young beautiful girl approached me and pleaded with tears in her eyes to help her leave the street.

"She is a SEX-WORKER. She called me 4 days ago, the reason am making this post now. I took her to a local restaurant (Mama put), we ate & drank. I made her feel so relaxed so that she can tell me what really happened.

"She sleeps with 5-7 men daily and gets #500-1000 per person. She took me to the brothel where she pays #1k daily.

I met a girl with her 1 yr & 4months old baby in d same brothel. I saw 4 pregnant ones. 10 of them told me with tears that they want to become gud gals.

Some of them are hairdressers, tailors, caterers etc. I beg my people. Make una ADVISE & HELP ME LOOK DIS MATA. NA MESSENGER I BE OOH.