A young man, Essien Akpoiko James, has been accused of running his best friend over with a car to avoid paying a debt of 30,000 Naira.

According to viral reports, Essien was owing one Ephraim Edet who is said to be his best friend, 30,000 Naira, and allegedly ran him over with his car when he asked for his money.
It was gathered that when Ephraim met Essein for his money, he asked him to wait for him to get it. He then allegedly entered an unregistered Lexus and drove it with speed against the victim, knocking him down.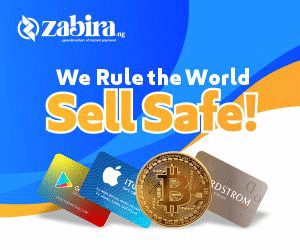 According to eyewitnesses who took to social media to call out the suspect, the victim was immediately rushed to Life Care hospital and the suspect was said to have sped off to the nearest police patrol team and complained that he was attacked by kidnappers.
It was also alleged that police officers followed Essein back to Gibbs street where he had knocked down his friend and fired several gun shots which scared the gathering crowd.
The suspect is now reportedly at large following the death of his friend.