A thirty year old man, has been arrested by operatives of the Nigeria Security and Civil Defence Corps, for allegedly attempting to rape a four-year-old girl.
The suspect, identified as Bashir Abdullahi, was nabbed in Jawo Sanda Village, Kazaure Local Government Area on Saturday, 3rd October 2020, after attempting to rape the young girl.
It was learnt that, Bashir attempt to rape the girl was hindered when her seven-year-old brother alerted their parents.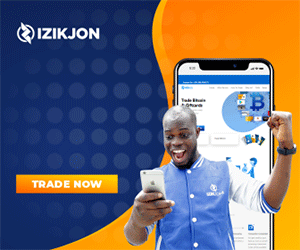 According to the victim's father who reported the case to the Kazaure Divisional office , Bashir sneaked into his his house at 1pm and attempted to defile the young girl in her mothers room where she was sleeping.
He added that, if not for the arrival of her seven-year-old brother who caught the suspect and alerted his mother, the suspect would have raped the girl.
The spokesperson of the command, Adamu Shehu, in a statement released stated that the suspect was arraigned before Magistrate Court (CMC III) and has been remanded to our custody until Wednesday, 21st October, 2020 for judgment.