Men of the task force of Akwa Ibom State Environmental Protection and Waste Management, have apprehended a victim who disposed refuse at prohibited hours along Aka Nnung Udoe road within Uyo metropolis,
According to the agency, this should served as a warning to other citizens and Uyo residents planning to dump refuse at illegal dump points and prohibited hours.

Recall that the Board Chairman, Hon Prince Ikim has issued several warnings against such act.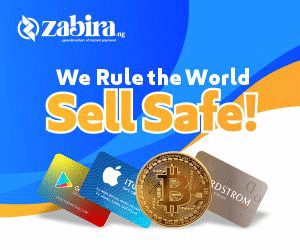 Road transporters are advised to have waste baskets in their vehicles while Members of the public have been informed to always bag and dump their Waste at Government approved dump points between 6pm and 6am.