An upcoming artiste, identified as Keanzo has accused popular Nigerian singer, Zlatan of "stealing" his song.

Keanzo who claimed the song "My life" is his intellectual property, accused Zlatan of recreating his song without his permission.
Taking to Twitter, Kaenzo lamented about being a single father who's only trying to create a niche for himself in the music industry.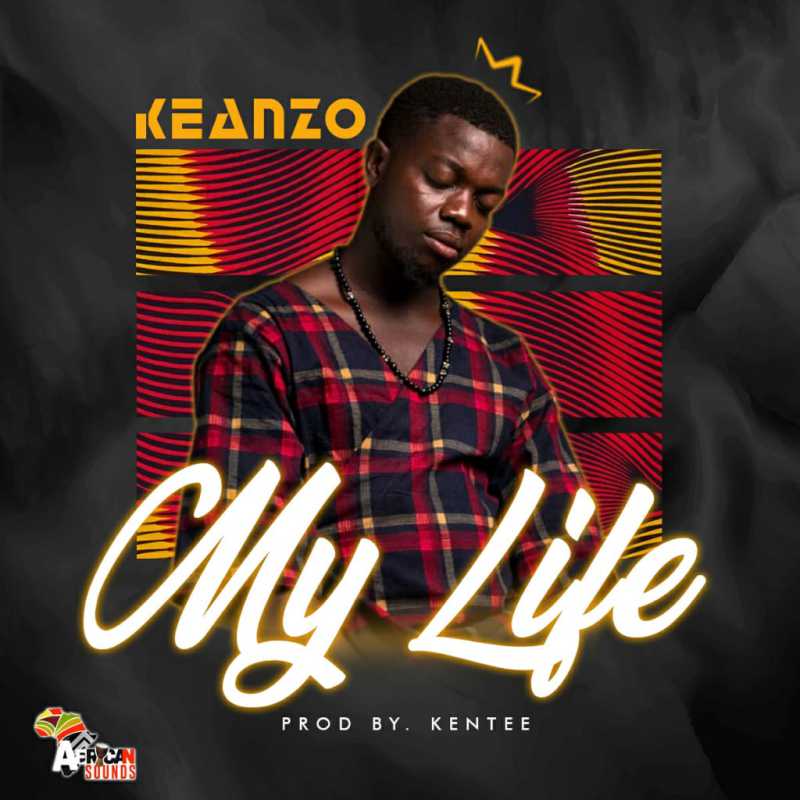 He tweeted,
"I am a single father trying to erk a living from music, but @zlatan_ibile has decided to take my content without my permission. I sang "My Life" in 2019 and in January 2021, Zlatan is using my intellectual property without reaching out to me. #ZlatanCheatsKeanzo."
Watch Keanzo's 'My life' music video below,
I am a single father trying to erk a living from music, but @zlatan_ibile has decided to take my content without my permission. I sang "My Life" in 2019 and in January 2021, Zlatan is using my intellectual property without reaching out to me. #ZlatanCheatsKeanzo pic.twitter.com/8eCrUOWPpS

— Keanzoabami (@KeanzoAbami) January 8, 2021
Watch Zlatan Ibile's 'My life' version below,
Can you help me beg Zlatan Ibile not to do this? This industry really has a long way to go with the way IPs are being used without consent. This is really unfair. #ZlatanCheatsKeanzo pic.twitter.com/sp7OOu5g1R

— Keanzoabami (@KeanzoAbami) January 8, 2021