A 33-year-old Chinese man died while participating in an international marathon in the southern Chinese city of Shenzhen on Saturday, December 5.
According to CCTV News, Yao was 400 meters away from the finish line when he suddenly collapsed. He was rushed to the hospital but the emergency treatment could not save his life.
Media reports indicate that Yao worked as a salesman and used to exercise regularly. In fact, he participated in a half marathon last month, and finished the race in two hours and ten minutes.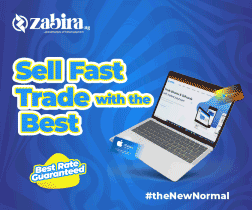 His younger brother said that Yao had undergone regular annual medical examinations and was found to be healthy.