A man identified as Jamel has been pleasantly surprised by his girlfriend, who showered him with 30 gifts for his forthcoming 30th birthday.
Jamel's birthday is in 30 days and his bae specially planned 30 gift items in a room in their home, which he is meant to open one daily till his birthday.
According to his girlfriend, the "big surprise" took months of work and she did the major planning while he was at work.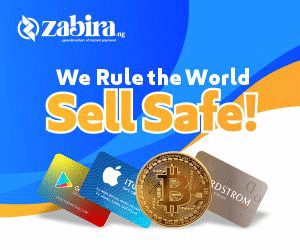 The man's girlfriend filmed the moment he walked into the the room where she arranged the assorted gifts in a corner.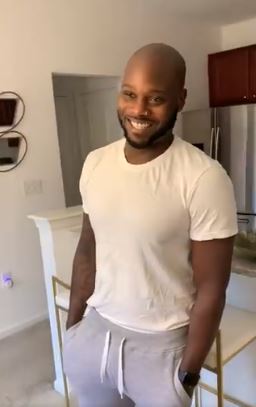 In the viral video, there was a customized board on the wall with the inscription "Happy 30th Jamel", which has 30 cups and gifts boxes arranged around it. The set up was like Santa Claus landed in the room.
His girlfriend noted that each cup contains a sticker representing one of the gift boxes and he is meant to punch one a day to get the corresponding gift.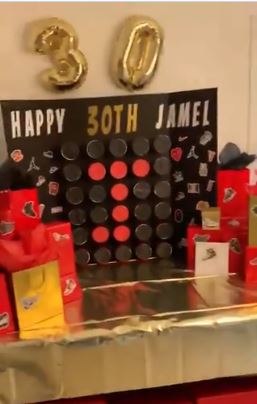 Jamel was stunned and could believe his eyes when his bae unveiled the gift boxes. The first gift he unwrapped was a pair of sneakers and he looked thrilled.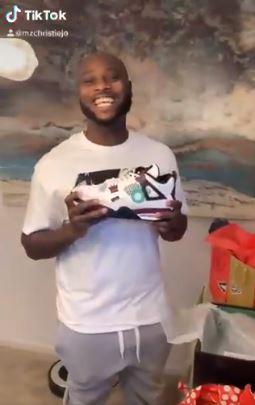 Watch the videos below,
The big surprise 😦 #birthday #30th #videos #TicTok pic.twitter.com/XuLAcZy7l6

— Follow My Instagram (@TheJamelShow) November 15, 2020
Day 1 of 30 #birthday #30th #dirty30 #TickTock pic.twitter.com/UJ2OR3Dao0

— Follow My Instagram (@TheJamelShow) November 15, 2020