A man has cried out after a court ordered him to return a infant to his real father.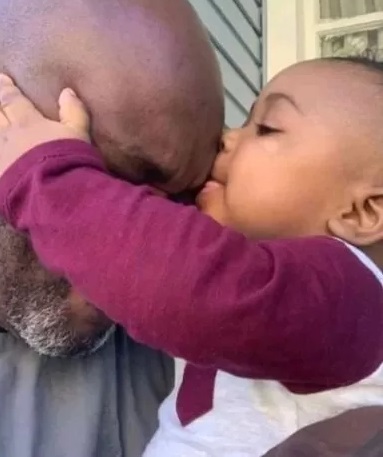 The man began raising the boy from a month old when his mother abandoned him. He became shocked to discover that the kid is not his biological son.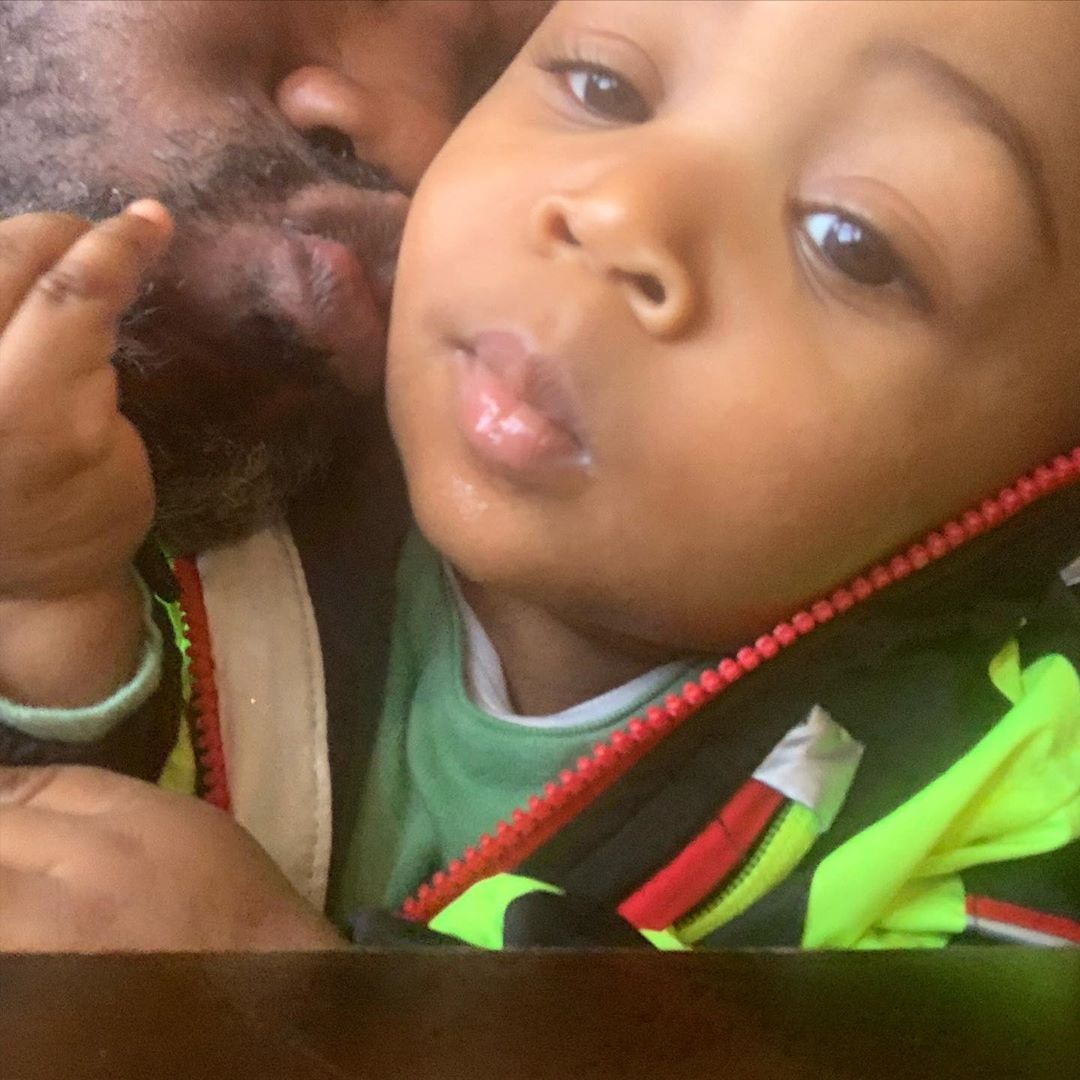 In his words ;
First of all I will like to thank every single person who have hell me raised this young little angel from God… you guys have seen him grow from day one. His mother left us when he was a month old and for nine months I raised him up to the best of my ability. It was not easy raising him alone but I had lots of help. His baby sitter never charge me a day of his life. She calls him her grandson. Than my parents came when he was 4 months my parents came back and stepped up and love this boy with all their heart ❤️. He changed all our lives forever. My sister every morning put out clothes for him before she goes to work like it was her son. So today went to court and was ordered to return to his biological dad .. come to find out I was not his dad so I have by Thursday to bring him back like a rented toy to his dad. Yes I'm heart broken and hate the world ? or her for doing this and destroyed my family and the dad family.
This shit hurt like hell but I know I got the support of people out here. I'm sorry I broke my family heart ❤️ and I do hope he's in God hand and will forever be my son. Best 10 months of my life
Woke up thinking it was a nightmare but reality setting in this will be the last full day I got with him. He made me grow up at my old age lol. I can't lie I do have hate for his mom right now but I have to focus on him and be thankful for the 10 month.. it's so crazy Friday when I give him back he will be 10 months exactly. I was looking forward to his first thanksgiving, Christmas and omg the biggest 1st birthday ? party January 22nd which I was going to cater for free lol…. that's the part that hurt. I will be with him today if anyone want to see him just let me know and I appreciate everyone kind words and prayers… almost out of tears ? lol