A young man and his friends reportedly beat up his girlfriend to a pulp, for cheating on him with another man.
In the video serving rounds on social media the alleged boyfriend and about eight of his friends pinned the lady, poured water on her while they flogged her non-stop.
It was learnt that the lady was lodged in an hotel, when her boyfriend and his friends barged in and accused her of cheating.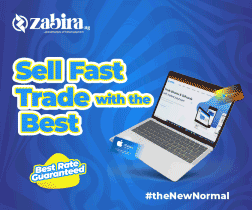 Watch video below,
However, the viral video has stirred reactions on social media. Netizens criticized the boyfriends actions and called for his arrest.
A Twitter user @johnsonjibson wrote,
"This is fucking annoying mehn!!..how can you do this to someone's daughter. No matter the situation, husband can't even do this to a wife talk less of bf. The guy himself is he not cheating. Do this to my fam, you gonna murd than very day".
@its_willi_am wrote, "This is very wrong, This guys need to be arrested".
See other reactions below,