A Nigerian lady on Twitter took to the platform to share the gesture her boyfriend made to pacify her after they had a fight earlier.
@Amalabaibe revealed that a day after she and her man had a fight, she got a notification that she had an order to receive. In it, was a meal pack and a note which reads,
Stop being proud. I hate when you make a mistake and you're still being proud about it. I LOVE YOU!!!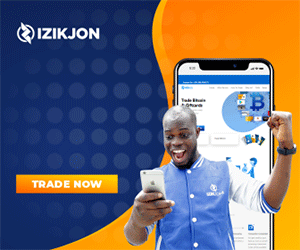 @Amalabaibe, reacting to the gesture, said she's not even as proud as her boyfriend is purporting her to be. She wrote,
So me and this man had a fight yesterday and I got a message that I have order from someone and I got this. I'm not even that proud

Reacting to her post which has garnered thousands of retweets and likes, a particular lady took to broke shaming @Amalabaibe's boyfriend, calling him cheap for thinking the meal he ordered for her is enough to cheer his lady up.
She then held on to her stance saying if it makes anyone uncomfortable, then they should "go and sleep". The lady wrote,
Isn't he cheap like this, spaghetti and meat what happened to other fancy gifts
Broke guys will disappoint u
If you are not comfortable with my reply, go and sleep..the guy is cheap for thinking a common spaghetti and meat is a good gift to cheer his babe up with. I said it and I'm not regretting shitssss

Well, wow!