The Lagos Metropolitan Police have apprehended a 47 year old man, Femi Kolajolu, for allegedly raping and impregnating his 15-year-old niece (names withheld).
He had also attempted to rape his daughter last November.
According to Vanguard, Femi had allegedly been raping his niece since 2013 and instructed her not to inform anyone, including her mother.
The niece, a Junior Secondary School III student of a public school in Lagos, narrated her story: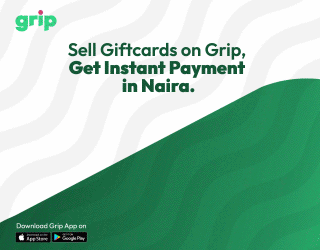 "The first time it happened, I was sleeping. My uncle entered my room and forcefully slept with me. "The second time he did it, I was sleeping in my room with my younger sister.

He opened the gate, covered my mouth and slept with me. At that time, my mother was in hospital, ill.

"Last June, I realised I had missed my period but I did not know what caused it. It was after my mum took me to the hospital that we were told I was three-months pregnant. "I intend to sit for my Junior School Certificate Examination, JSCE, next month.

Since my father died last year, my uncle took everything he gave us. My mum was left with nothing to cater for the six of us."
He's guilty, says wife Femi's wife, Ndidi, said that she was not surprised to hear that her husband was accused of rape, saying "he almost raped our first child last November." According to her,
"he came around 3a.m., removed our 14-year-old daughter's underwear and touched her breast. I woke up when my daughter screamed. We usually do not put off our light at bedtime, but at that moment it was off. "We all ran to the sitting room to see who came in. As our last child bent, she saw legs behind the curtain. When we removed the curtain, I saw my husband standing naked. "My daughter cried and rained curses on her father. When I told him I was going to report to the police, he said it will not take him five minutes to kill me. "In December 2015, he said I and his five children (all girls) should not visit him again because he has another woman who has given him a son. Since last December, I am just seeing my husband today (Tuesday). Even after he was summoned at the mediation centre, he did not respond."
Suspect The 47-year-old businessman, Femi Kolajolu, said he did not know anything about the pregnancy and the alleged rape. His words:
"Even if my wife and I are at loggerheads, this is not the right way to solve it. I have never entered their room. "Why will I sleep with my niece or my own daughter?"