A man has been mauled to death by a lion he kept in an enclosure in his back garden.
Michal Prasek, 33, kept a male lion and lioness in separate cages he built at his home in the Czech Republic.

His father found his body on Tuesday morning inside the male lion's pen, which had been locked from the inside.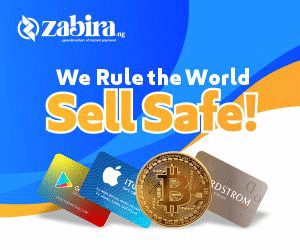 Police said they had to shoot both lions dead to get to Mr Prasek's body.
Mr Prasek is understood to have bought the male lion in Slovakia in 2016 and the lioness last year.