A video of popular veteran actor, Alex Usifo, doing push-ups effortlessly has been shared online and it has sparked different reactions from netizens.

In the trending video, the 68-year-old actor is seen doing the exercise routine which is considered difficult by a lot of people, including youths.
The video has stirred massive reactions online as netizens hail the veteran for his strength and agility. Some others were of the opinion that he will still be active in the bedroom because of the strength he displayed in the exercise video.
Watch the video below,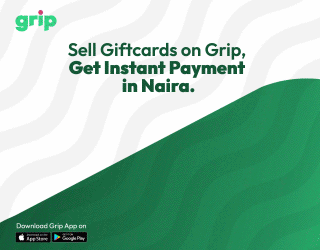 See some responses below,
@kaybugar wrote, "Quite impressive. Trophy don damage most of his mates!"
@leaddyskincare wrote, "You can't tell me nothing, baba can still do 1hr on his wife"
@call_me_luchis wrote, "That man strong oo"
@odununlimited wrote, "Some of you small boys cannot do this 😂😂"
@ms_dera wrote, "He's so fit!!! Me I can't even do 2 push ups 😂"