A Young Man is currently worried over the status of fidelity in his relationship because of a 'petty' reason.
According to the man identified as Luke Louis Akuba, his girlfriend is yet to ask him for Christmas money and for this reason, he suspects she is seeing someone else.

His post on Facebook reads ;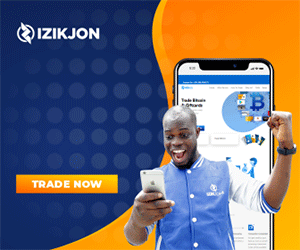 How am I sure she's not cheating on me, she's yet to ask me money for Christmas stuff.
Faith, I hope am the only guy in ur life?