A Nigerian man simply identified as Olayinka, thanks God as he buys himself a Lexus SUV, what he couldn't dream of affording 5 years ago.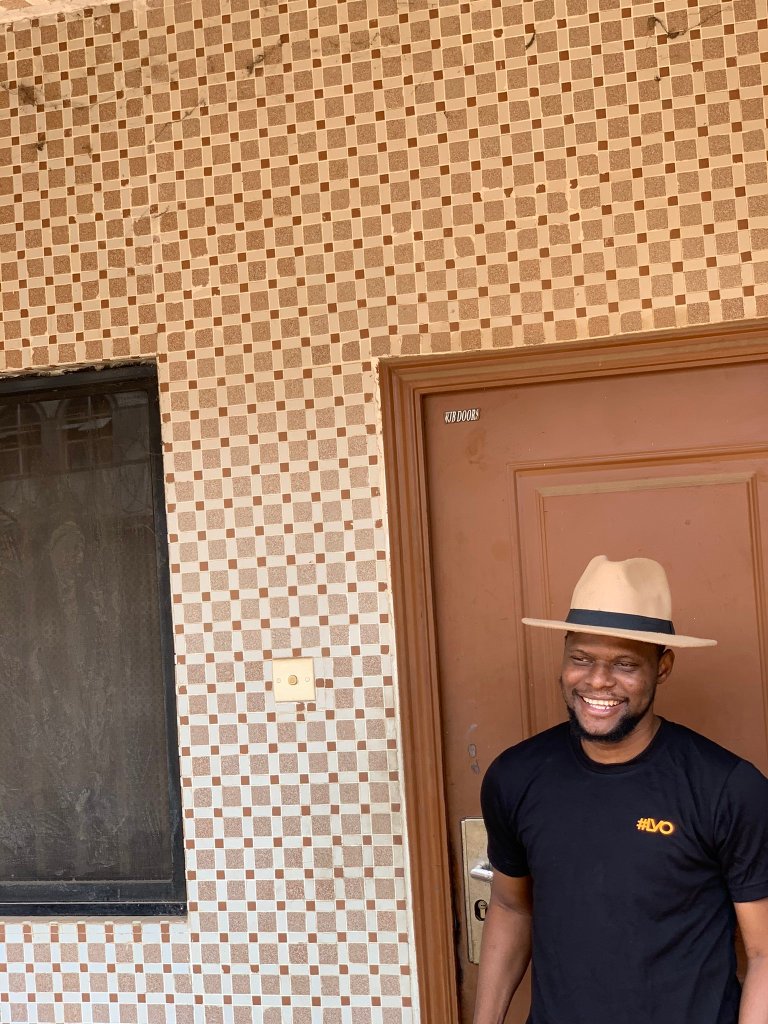 In a post via his handle @YinkaPost on Tuesday, January 5, the man said his eyes were filled with tears after he bought a Lexus SUV from the dealership.
According to Olayinka, the car he could only dream of having 5 years ago was a Toyota Big Daddy.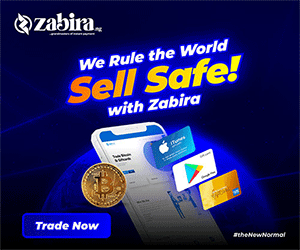 He then expressed gratitude to God in prayers, as he never expected his life to change that fast.
The young man shared a photo of the new vehicle with the caption:
"I was teary when driving my car home from the dealership today. Here is a guy who just 5 years ago couldn't dream pass a Toyota Big Daddy. ME? Alhamdulilah."
See his post:
I mean!! https://t.co/6cxRzEhd8g pic.twitter.com/sjf8n3gbiw

— Olayinka 🅙 (@YinkaPost) January 5, 2021