A Nigerian man has taken to social media to disclose he is thinking about reporting his friend's fraudulent actions to the relevant authorities because he didn't pay back his N7 million balance.
He claimed that the individual is a former classmate, to whom he had six months earlier lent N20 million to convert to dollars.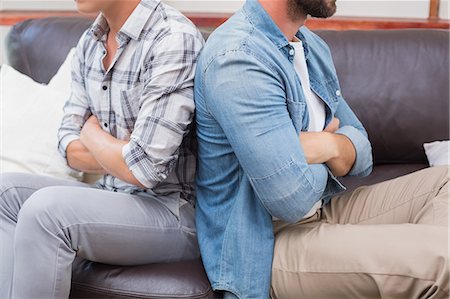 According to him, the friend trades foreign exchange, but the CBN closed his account previously, thus he requested a refund of his N20 million.
The man said his guy paid about N13 million but there is still N7 million outstanding he is expecting and is aware that he is into fraud.
He stated that he intends to either notify the EFCC or CBN that the friend has resumed his illicit FX job.
He gave him a deadline of two weeks to return the remaining N7 million.
He wrote;
"Please I gave someone 20m to change to USDT for me 6 months ago. l know him we went to school together in Lagos. FX is what he does on the side now CBN closed his account and took the money while he is trying to get it back I told him pay me my money back abeg.
He has paid like almost 13m now but now he is defaulting and it's not like he is broke broke you see him going out always eating like a fool.
Now my options are to report him to CBN that he has started FX again and I know he does fraud too. I have enough details of his fraud work I also want to tip EFCC. I have given him ultimatum for 2 weeks and 1 more week is left to return the full balance. Should I report him?"