A father has been condemned to death for killing his 5 children with his own hands after which he drove around with their bodies for 9 days.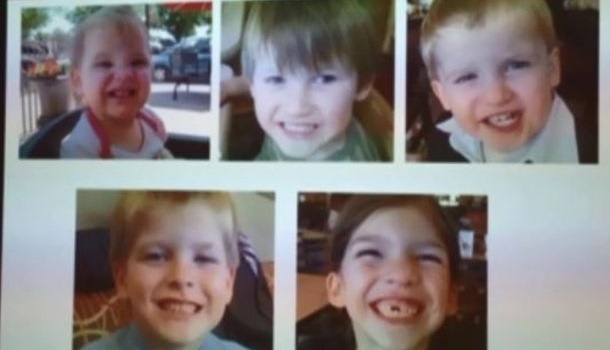 The 37-year-old Timothy Jones Jr. from South Carolina was sentenced to death on Thursday, June 13, one week after he was convicted of five counts of murder.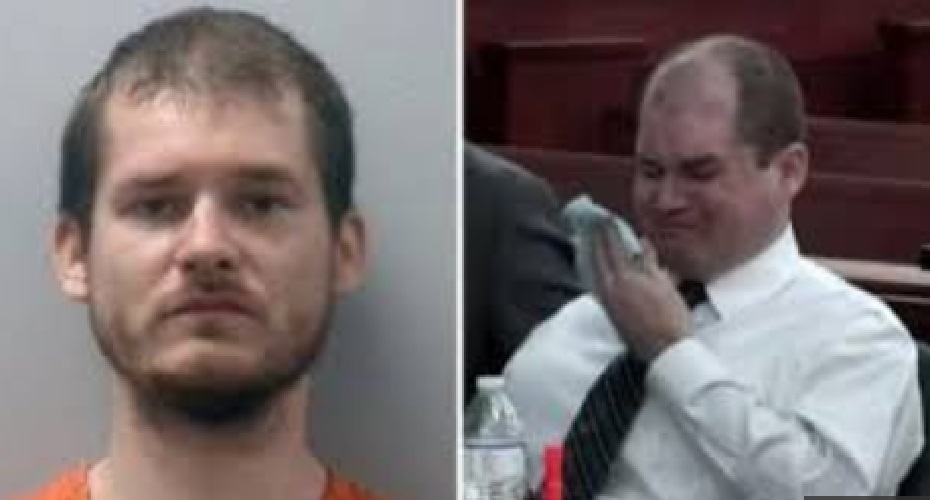 The computer engineer with an $80,000-a-year job murdered his kids, ages 1 to 8, in their Lexington home in August 2014. Afterwards, he drove around with their bodies for nine days before dumping them in garbage bags on the side of a dirt road in Alabama.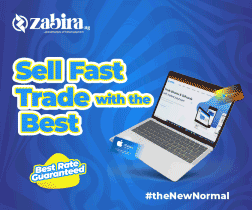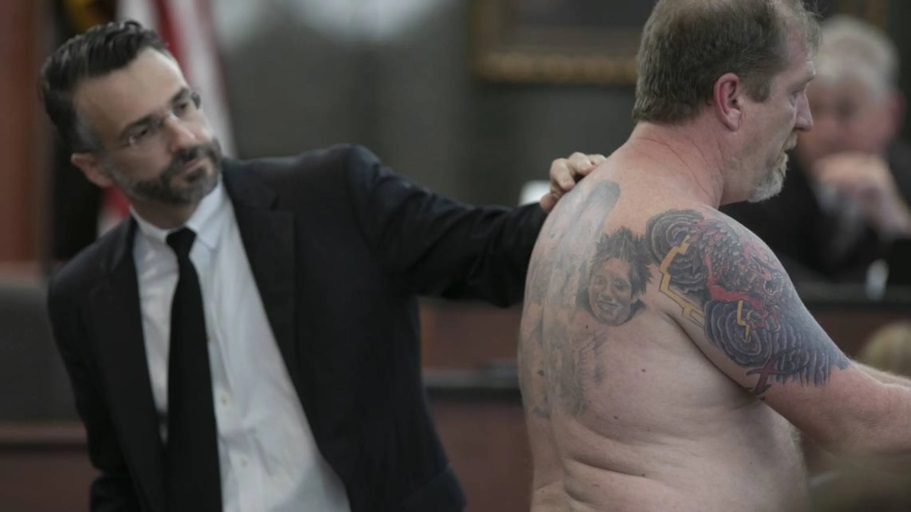 During the trial, Jones' father, stepmother, sister and two brothers all took the stand to ask that he be given life without parole, instead of the death sentence. Jones' father removed his shirt to show the courtroom tattoos of his slain grandchildren.