Lord knows how many black people are languishing in jail for crimes they did not commit. Can you imagine how painful it is to spend your entire adulthood in prison only to be told 'sorry, you're not the criminal we're looking for'?
An intellectually challenged man who spent 25 years in prison for a crime he didn't commit was exuberant Thursday as a Brooklyn court overturned his conviction and declared him a free man.
"I told y'all I didn't do this," an elated 49-year-old Andre Hatchett said inside Brooklyn Supreme Court after his wrongful conviction for a 1991 murder was thrown out.
"I'm so happy to be free again. I lost my son, my mom and my dad while in here. I'm home again," Hatchett said.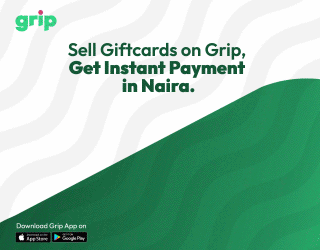 Hatchett's lawyers said they'd found the murder case was tainted with a dubious star witness, prosecutorial mistakes that denied Hatchett key information and defense lawyers who failed him at not one but two trials.
"Because I knew I didn't do it, I knew I was going to be home one day," a cheerful Hatchett, 49, said as he left court, pausing to hug relatives and hoist two grandchildren into his arms.
The murder victim had been found dead, naked, beaten and dragged into a cross-like position in a park.
And Hatchett had an instant connection to the crime: He was a friend who left her apartment with her that night.

His 1991 case was among more than 100 often decades-old convictions that Brooklyn District Attorney Kenneth Thompson's office has been revisiting in one of the most ambitious reviews of its kind nationwide.
So far, prosecutors have disavowed 19 convictions and are standing by 38 others.
Hatchett's case, Assistant District Attorney Mark Hale said, was one of 'systemic failure'.
Prosecutors' star witness originally named another man as the killer, yet police and prosecutors then credited the witness when he picked Hatchett from a lineup.
Prosecutors never told Hatchett's lawyers the witness had initially pointed to someone else.