Mrs Jedidah Akinsola, mother of popular Nigerian singer, Simi, has appealed to Nigerians to work together to make the country great again.

In a series of tweets she shared on Twitter, Mrs Jedidah averred that Nigeria has a beautiful culture that can make her the envy of the world, but our problem is that we are not united.
According to her, we are the reason many foreigners who aren't as intelligent as us berate us because we constantly make negative comments about Nigeria everywhere.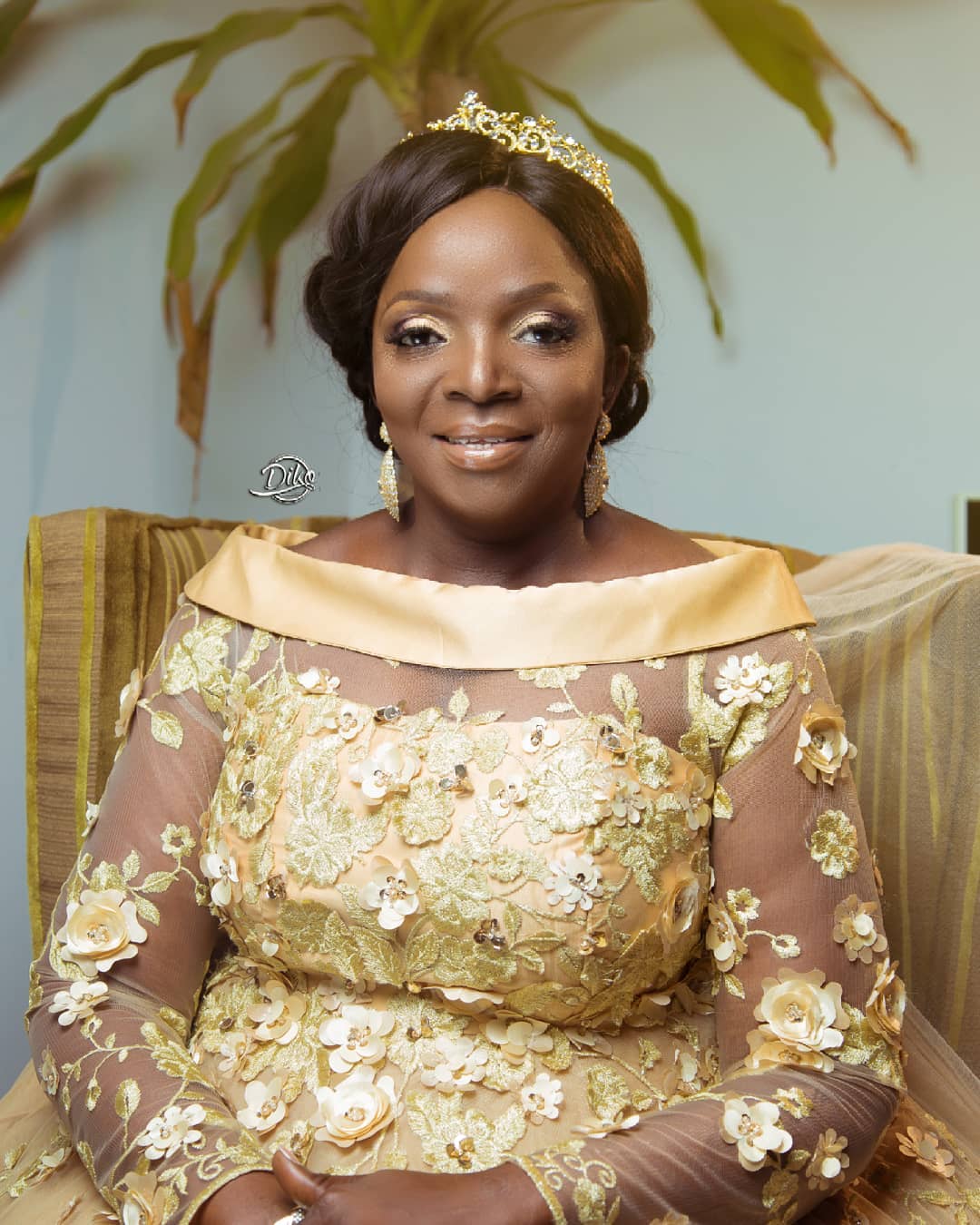 She called on Nigerians to work in unity to build the nation, and also be good ambassadors of the country wherever they find themselves.
Read her tweets below,
"Nigeria is rich in beautiful culture that we can sell to the outside world. This will happen if we can stand and work together. All the various tribes can use culture to unite. I was watching a Mexican show & was thinking about Flag of Nigeria.
"Too many Nigerians have used their words to condemn our dear country Nigeria Flag of Nigeria. No wonder many foreigners who are not as intelligent as us look down on us. Even when you travel out of the country be careful what you say about your country. God bless Nigeria.
"Hausas look down on Yorubas and Ibos. Ibos look down on Hausas/Fulani & Yorubas. Yorubas look down on Ibos & Hausas. And so on with other tribes. Can we all work together to build this great nation & make it the envy of the outside world? Can we be Ambassadors of Nigeria Flag of Nigeria?"
See below,