A Nigerian man has taken to his social media page to celebrate after he got married to the love of his life.
The interesting fact about this man's wedding is that the guests present at the occasion were not up to 15 persons because he wanted a private ceremony.

Sharing his wedding photos on his page, Nnamdi Chris detailed the financial implication his marriage as he wrote ;
I got married yesterday at the Port Harcourt Marriage Registry. I paid a statutory fee of N15,500 and additional N5,000 for what the Registrar called "drink money". Thereafter, I hosted 10 guests (including my wife and I) to a beautiful reception at Farrah Coffee Lounge, PH.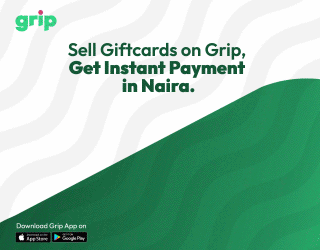 To be clear, the guests were immediate family members as I wanted a private wedding.
Emeka, marriage no cost, na you wan wed like ritualist.