Nollywood Actress, Anita Joseph, is happily married and she's determined to enjoy every moment of it.
IN recent times, celebrity marriages have hit the rocks, and it is almost becoming a normal occurrence due to the nonstop violence or fights when it comes to a bitter marriage or relationship breakup.
However, Anita still has huge hope in the institution of marriage as she tagged it "Beautiful".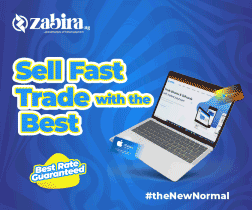 She shared a video where her husband, MC Fish was teasing her and she prayed for single people, that the right one should find them.
Sharing the video, she wrote ;
Marriage is still beautiful no matter the noise outside 🤳🏻🤳🏻Don't be distracted
@realmcfish WATIMAGBO 🎤
….
For the singles May the Right one find you