Popular Nollywood actress, Etinosa has given reasons why married couples experience rift in their marriage.

According to the actress marriages break up these days because of lack of communication as the couple skip talking stage before walking down the aisle.

She tagged 'talking stage" as a vital part of every relationship as it accords partners the opportunity to thoroughly know about each other.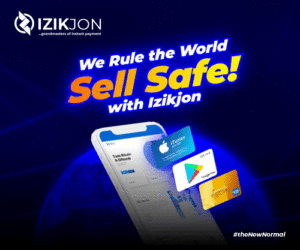 She further revealed that in recent times couples ignore talking stage while they devote their time to other things like sex.
She wrote,
"Marriages are harder today because you guys skip talking stage. When you should really really discuss every important issue and get to know how you both reason, your values and ideologies in life, compare notes and gain confidence in each others personalities and in your bond, you guys are busy doing choke me, choke me ..

"You marry small negative intrusion you guys begin to doubt each other, suspect and compete with each other. small thing seed of discord has entered your midst".
See her post below,