A married man has landed himself in serious problem after the hook-up girl he took to his friend's house stole 6 million naira worth of gold chain.
According to the narrator who shared the story on the micro-blogging platform, Twitter, the married man brought a hook-up woman to the residence of his single friend.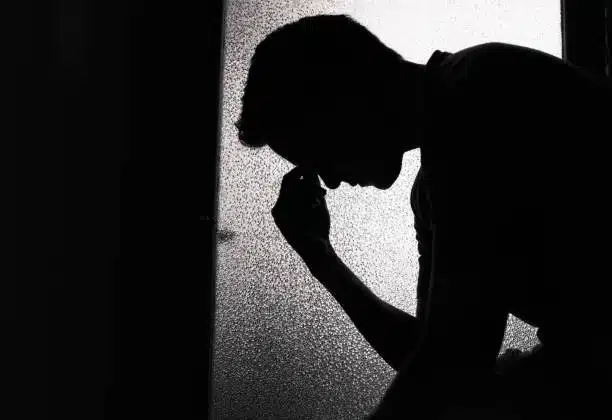 Unfortunately for him, the girl stole N6 million in gold chain.
The single friend was not having it since he felt everything was arranged. He took his friend's car and called the police.
The narrator wrote;
"A friend told me his married friend took a hookup girl to his single friend's house for a one-night stand. The girl made away with the single friend's 6 million naira worth of gold chain.
The single friend suspected it was a setup between his friend and the hookup girl. He seized his friend's car and has already involved the police. The question is, what do you tell your wife when you get home?"