Nigerian gospel artiste, Frank Edwards has said he no longer has a car after narrating how he gave out his only 2 cars two years ago.

According to the gospel minister, the cars were once everything to him but as time progressed, he realized that "there is nothing you will eat today that will stop you from being hungry tomorrow."
Frank Edwards who disclosed he no longer has a car of his own said he gave them out two years ago because because he "wanted something else."
He seized the opportunity to advise his followers to take things easy. For him, that which you can't afford today, you would afford tomorrow.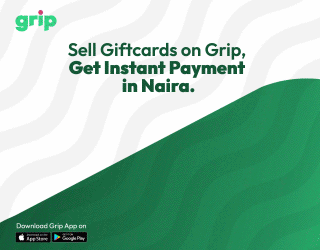 He wrote, "Just years ago I had these two cars and it felt like This is it !!! I felt really good because I love cars . BUT !! As we speak I have none of them, I gave them all out 2 years ago Wanting something else.. MORALS : THERE IS NOTHING YOU EAT TODAY THAT WILL STOP YOU FROM BEING HUNGRY TOMORROW, SO TAKE IT EASY !! MATERIAL THINGS ARE NOT WORTH DYING FOR.. ONLY ETERNAL THINGS LAST !! IF YOU CANT AFFORD IT THIS YEAR, THEY WILL PRODUCE BETTER ONES NEXT YEAR!! #Dontgiveyourselhighbloodpressure"