Nollywood Actor, Blossom Chukwujekwu and Maureen Esisi's highly celebrated marriage hit the rocks few years back and the reason for their divorce wasn't really made public.


They both didn't spill any information on what went wrong in their unionn but some fans had alleged that the reason for their split was due to infidelity.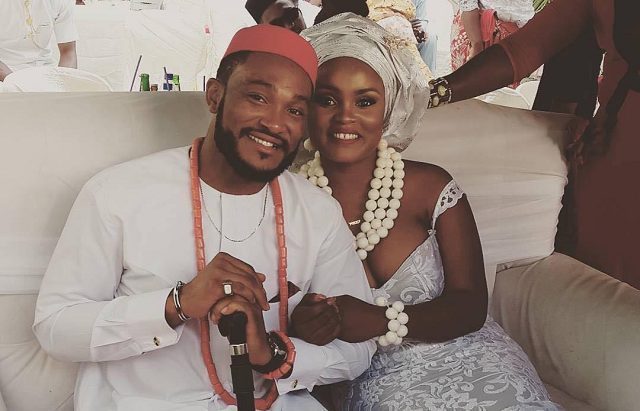 Maureen Esisi has gone on to live her best life since then and Chukwujekwu has also blossomed in his acting career (No bad blood).
However, in a recent interaction with a troll on Instagram, Maureen seemingly revealed the copious reason behind their infamous divorce.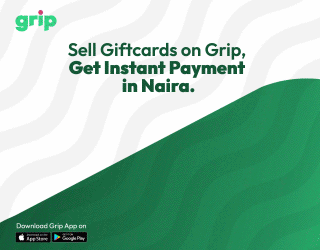 She'd shared a suggestive video on her Instagram page that flaunted her curves and hot body, a fan then wrote ;
No wonder you wanted a divorce so you can go naked everywhere you go. Misplaced priority.
Maureen saw the comment and replied ; that's exactly why ooo my darling, I just wanted to off cloth! Finish, very misplaced.