Sharing her quite amazing story in the most beautiful way, MAVIN's recording artiste, Di'Ja has disclosed to us that she's put to bed, a bouncing baby boy!!!
Not sharing photos of the new baby but telling her story in an animated way – since 2014, how she met her hussy, Rotimi, during the summer, and after a year they got engaged and then officially wedded traditionally in 2015 and how she's put to bed a baby boy now in 2016.
The music star really did a good job in making her private life really private all these while. We have nothing but joy for her though!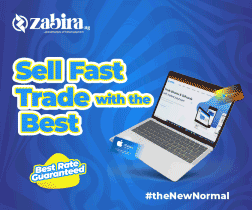 Congatulations to her and her hussy!
Watch her video below: