MC Galaxy and Etinosa were both trending topics yesterday thanks to the latter's unclad video that trended all over social media yesterday.
Recall, Etinosa was video'd having an Live Instagram session with the singer yesterday, when she went completely unclad. (See here).
She became a trending topic immediately, with many dragging Galaxy, claiming he took advantage of a 'drunk' Etinosa.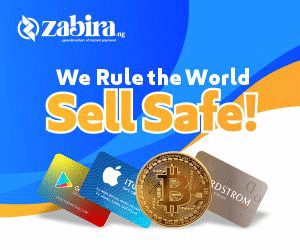 Etinosa has of course reacted to all the drama that the video has created,
Sharing a post tagged, "Love and Light ???", she wrote;
"You want to give up. While some handle it with prayers, others handle it in other ways which may or may not be accepted by the society. I made a mistake I do not ever wish to repeat."

"No man is perfect but we must continue to strive for perfection. The big blunder has occurred and I would love to move on. Me, my pot belly and the rest of my beautiful body".
Galaxy on the other hand wrote; "Next time I won't take the blame again. My live video is every Friday 10:30pm Nigerian time, feel free to call in and sing, dance or act etc."
"Please I beg you don't call in naked because I won't cut off my live video because of you. So please and please advice your girl friends and sisters. Thank you"