Popular NURTW chairman, Lagos branch, Mc Oluomo shares adorable photos of his pretty daughter Mistura to celebrates her birthday.
The NURTW chairman, took to his IG page to wish his beautiful daughter a happy birthday with lovely message.
On this great day of yours, may the Lord give you all the things you need in life so that happiness will always call its home your heart. May you be protected every step you take on your journey to success and prosperity.
Happy birthday dear daughter!Mistura Ayokaade Akinsanya.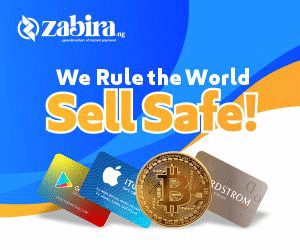 See more below