Timothy, the mechanic who returned N10.8 million that was credited to his account has revealed that he was rewarded with N50,000.
A pastor identified as Chinonso Ndukwe claimed that the young man who fixes his vehicle told him about it when he met him after his story went viral.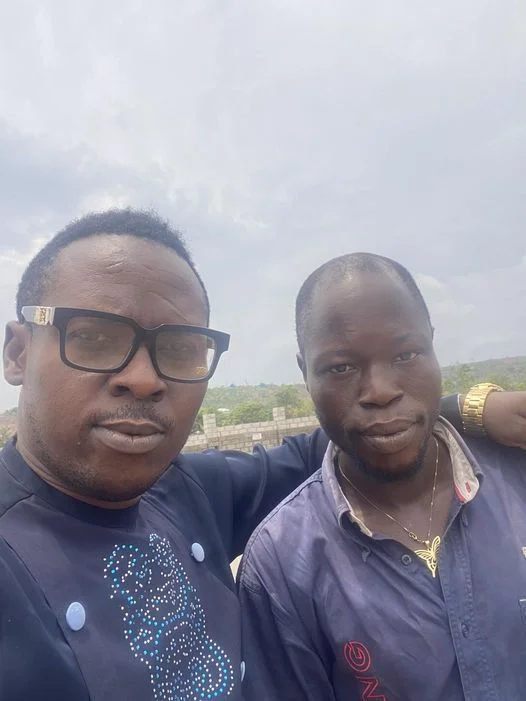 He revealed on Facebook that Timothy complained about health issues and looked very sick when they met in person on Tuesday.
According to Chinonso, the mechanic has been helpful to him, and after hearing about the mechanic's honest deed, he was pleased.
Sharing a photo they took together, he wrote;
"Before going on TV i went to my mechanic to ask him about what I saw all over the Internet yesterday. He has been serving me very well.
So when I read that he returned 10.8 million to one of his customers i was impressed. Today when I saw him he was quite ill . He said he is having headache. The man that he returned his money gave him N50,000.00. People can be really unimaginable. Behold!"