41-year-old Simon Watson has been the into sperm donation business for 16 years, and has fathered 800 children.
He however said he wont rest until they are 1000. With a donation once a week, the unlicensed sperm donor has been in the profession for 16 good years.
'The number of women using donated sperm to get pregnant is rising, but many find the cost of treatment at private clinics prohibitive. This has led some women to use unlicensed donors – but are they putting their health at risk?
During a BBC interview, he said: "Usually one [baby] a week pops out. I reckon I've got about 800 so far, so within four years I'd like to crack 1,000. I've got kids all the way from Spain to Taiwan, so many countries. I'd like to get the world record ever, make sure no-one's going to break it, get as many as possible."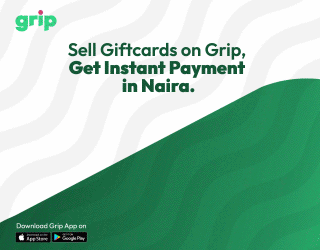 According to research, very few women are eligible for artificial insemination on the National Health Scheme (NHS) as the criteria are very strict.
Private licensed clinics cost between £500 and £1,000 for each cycle of treatment. Men are allowed to father no more than 10 children. Watson charges £50 for his services – the"magic potion pot" – and most of his clients find him on Facebook.
When they contact him on Facebook, most of the clients ask him if he has any hereditary diseases. After which they meet with him and either book a room in the hotel or use the public toilets. Watson's son manages his Facebook account for him.