Popular Nigerian reality star, Natacha Akide, has taken to her social media page to give financial advise to ladies.
According to Tacha, Men are getting smart these days and most of them would want to be with an independent woman who can afford at least a "sanitary pad" for herself.
She further advised ladies to stop complaining about MEN and fix up their finances if they are broke.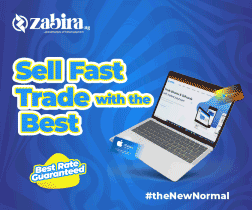 Guys are getting smart these days and they are not so interested in being the sole provider now.
So if you are a broke person, you have a problem to fix so stop complaning about how guys are.
Don't be a freaking liability to any man come 2021
See video below ;