Mercy Johnson has gone low. The delectable actress and mother of 3 has debuted a low-cut hairstyle, and she looks beyond beautiful in it.

Meanwhile, Mercy Johnson loves snug fits and wears them a lot thanks to her amazing figure.
The Nollywood actress loves body grazing pieces and she's chosen styles around that in recent times. Apart from the fact that she has the enviable shape to pull of the fit in anything, her body is goals for outfits!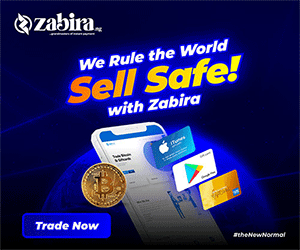 Known for her hourglass shape, the actress and mother of three has a body that stops people in their tracks and it's refreshing to see how she has confidently embraced and dressed that body almost every single time (definitely every time she steps on the red carpet) to highlight her enviable frame.

No doubt the queen of snug fit with attention to details, her niptuck waist-usually the highlight of her fit- comes off smoothly done naturally (even if otherwise) she nails it.
To get the fit, she gets the support needed on the upper area which gives the flattering effect to the midriff that's always 'snatched' seamless under any look and then works to balance out the lower part of the body which comes off more flattering especially with floor length pieces.

Her favourite style is the 'mermaid' fit that hugs her curve to perfection especially when it has a casual train, her second favourite is the peplum hem details that flatters anyway but this actress finds a way to make this trend accentuate her frame to perfection even when she sports casual bodytop her snug fit game is perfectly done, maybe a bit safe but it works for her everytime.