As stunning Nollywood actress, Regina Daniels, turns a year older today, well wishes and happy birthday messages have being going her way but there's a little glitch to her celebration today though… her age!
So it's known that the actress is a teenager but of what teenage age is she?! Recall that some months back, she was trolled over a randy photo she shared on her Instagram page where fans called her out saying she's too young to share such photo and it was said then that she was 16 now.
Now that today is her birthday, it's alleged that she's 16 again and this has had us confused cause on her Wiki page, she's 17!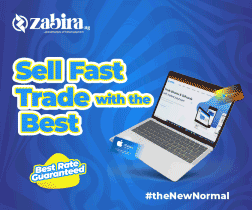 But clearing a little bit of our doubt is Nollywood actress, Mercy Johnson, who in celebration of the teenager took to her IG page and wrote:
I remember the first time I carried this Big Baby of mine….Mum is what she calls Me and Yes,She is my Child…..
Happy 16th Birthday Princess …..You are so sweet,Respectful and Hard working….Aunty Rita, you did a great job here…LLNP…..party loading ……????
The teenage actress then replied her without correction only gratitude, writing,
Awww thanks mummy… I have always admired you and still looking up to u. U are a rare gem. I love you
Also, when a Fan told Mercy that Regina can't be 16, Mercy affirmed it, and said she carried Regina as a child. See the exchange below;
Fairly, we know that the actress would have definitely known the youngster for a long time, so it may be safe to say, according to Mercy Johnson, that she's sixteen.
Whatever her age though, Happy Birthday to her!