Nigeria's Super Eagles captain Mikel Obi has thanked fans for their support throughout the team's run through the 2018 World Cup.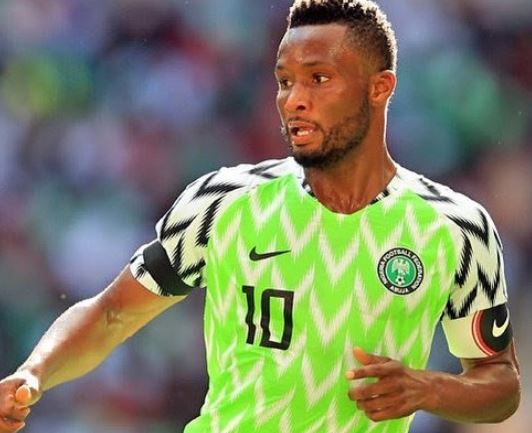 The Super Eagles were knocked out of the tournament on Tuesday after a 1 – 2 loss to Argentina.
Mikel, writing on his Instagram, said the team is hurting with the fans.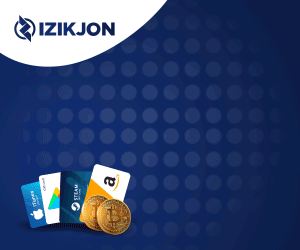 "We fought until the end and we are all hurting with you. Your support has driven us throughout the World Cup and we cannot thank you enough. 🇳🇬💚"
The whole of Nigeria was let down when Super Eagles lost to Argentina 2-1 in an intense match up last night.
With the game tied at 1-1, Nigeria players surrounded the referee when it appeared that Marcos Rojo handballed the ball in his own penalty area in the second half of the clash. The match official used VAR, but decided against awarding the spot-kick, much to the dismay of Nigerians.
Super Eagles might have had a possible win if they were awarded the penalty. Nigerians felt they were robbed by the Turkish referee, Cuneyt Cakir.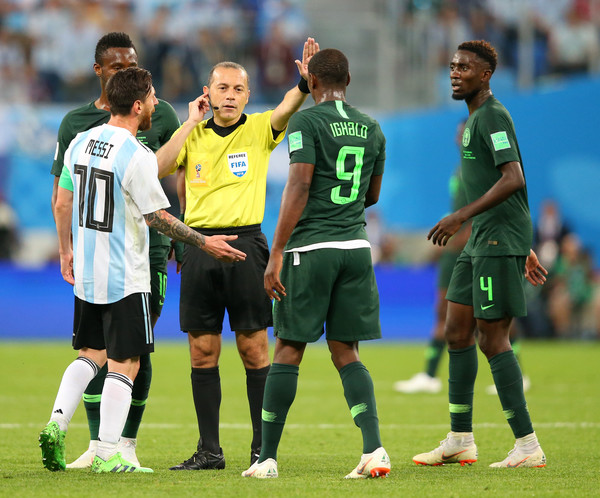 Mikel, as captain of his country, led the discussion with referee Cuneyt Cakir and, despite appearing to have been informed that the ball had struck Rojo's head first, the former Chelsea midfielder claims to have received no suitable explanation as to why a spot kick was not given.
"I don't understand how that wasn't a penalty, for me it was a clear handball," he said, according to FourFourTwo.
"It was a clear penalty. Maybe the referee has given the first penalty and doesn't want to give a second one.
"But a penalty is a penalty. He (the referee) looked at the VAR, (we asked him) did the ball hit the hand? He said 'yes', but why it's not a penalty? I don't understand."