Brazil's Miss Bumbum contestants has posed with X-rays of their butts to prove you don't need risky butt operations to get an impressive backside.
According to reports from The Sun, the competitors united to warn against "quick fix" surgeries after a number of high-profile deaths of women following butt augmentation surgery.
The 27 women, each representing a state of Brazil, are competing for the coveted "best bottom" gong.
The contestants showed X-ray scans yesterday to prove none of their own derrieres have been tampered with.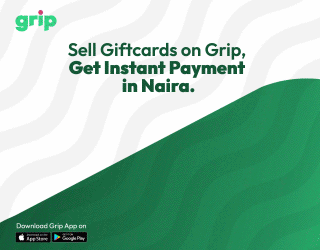 Brazil was rocked last month after celebrity plastic surgeon Dr Bumbum went on the run after a woman died hours after getting injections to enlarge her bottom.

It is believed Denis Furtado, who has more than 650,000 followers on Instagram and appears regularly on Brazilian TV, accidentally injected fillers in an artery during the procedure.
He was captured four days later and awaits trial for manslaughter.
Days later, Mayara Silva dos Santos, a 24-year-old Brazilian model living in Denmark, died after suffering complications following surgery on her buttocks, thighs and stomach carried out in Rio.

A third woman, 41-year-old Adriana Ferreira Pinto, also recently died six days after undergoing butt surgery.
In March British mother, Jade Stafford, nearly died on an operating table in Turkey while getting a Kardashian-style operation to enlarge her bottom.
One of the rules of the world famous Miss Bumbum competition, now in it's sixth year, is that contestants must not have undergone surgery to enlarge or enhance their backsides.

But that doesn't mean this year's hopefuls are surgery-free – the 27 women admitted to having had 78 cosmetic procedures between them, from boob jobs and liposuction to nose and chin surgery.
Pictures show the women showing off their X-rays before their annual parade down Sao Paulo's main street.