Offset has said he missed his estranged wife, Cardi B.
On Sunday, the rapper tweeted about missing Cardi B, just days after the "Bodak Yellow" crooner announced that the pair had split.
"F–K YALL I MISS CARDI," Offset, 26, shared with his 1.59 million Twitter followers.
Last week, Cardi revealed she and Offset were no longer together, but that they "really good friends."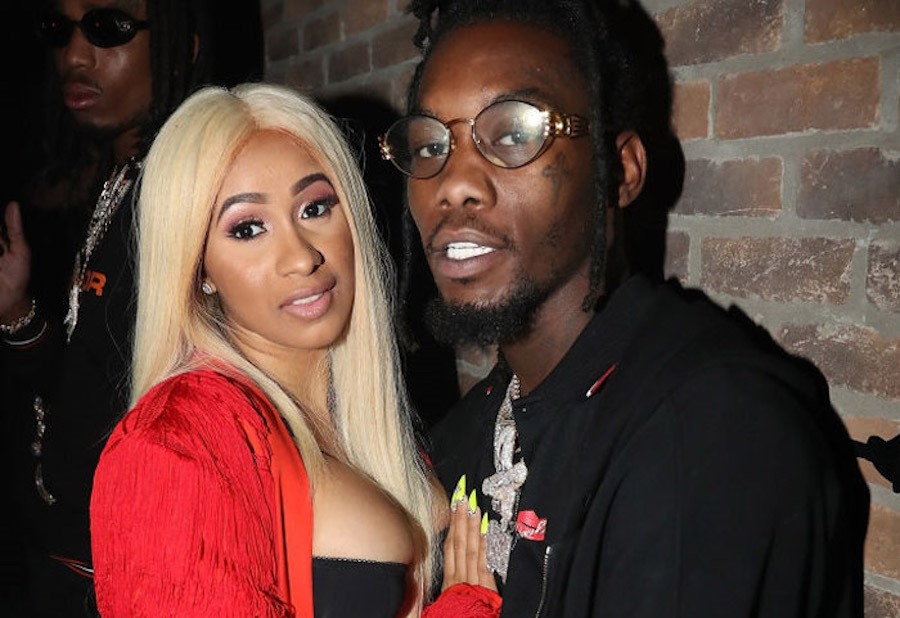 "I've been trying to work things out with my baby's father for a hot minute now. We're really good friends and we're really good business partners … but things just having been working out between us for a long time,"
And it's nobody's fault, I guess we just grew out of love, but we're not together anymore," she continued. "It might take time to get a divorce."
Following news of the breakup, Offset's alleged mistress, Summer Bunni, issued an emotional apology to Cardi.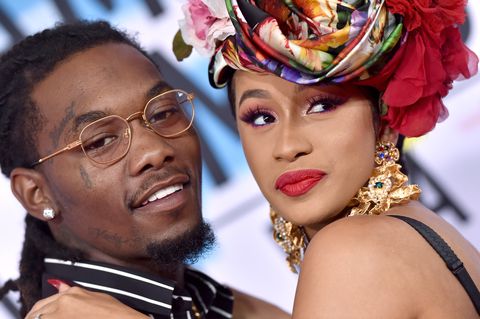 "I feel ashamed. You know like growing up it's a lot, but I'm just coming from me to Cardi B and to like her fans… these were never my intentions and I never wanted to break up a happy home," she said in a video,