A young lady identified as Egbe Ogocukwu Rita, who was recently declared missing, has been found dead.

According to a Facebook user, Chijinkem Ugwuanyi who shared the news on the [platform, Rita was found dead with her multiple stab wounds and some of her pubic hair removed.
Rita who went missing December 12th when she went for a condolence visit at a neighboring village, Amukpa Ogbozala, Opi, was reportedly found dead on Saturday, December 19th, in the same community in Enugu state.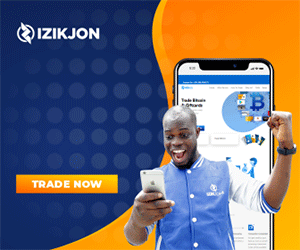 Her death was confirmed by a member of the community, Engineer Nnabuike, who initially posted the missing person report.



This is coming after a man with hunchback, Suberu Dada, who was also declared missing few weeks ago was reportedly found dead in a suspected case of ritual killing.
The Kogi born Dada was kidnapped on Nov 22nd and his decaying body was found today, Dec 8th, at Iruvochinomi, Ege, Adavi LGA in Kogi state.
Kogi politician, Natasha Akpoti had taken to Facebook two days after his kidnap to share a "missing person" post, begging the public to reach out if they have information that could lead to his rescue.
According to her he was "abducted by gunmen in a black SUV while waiting to cross the road leading to Oride mosque, beside St. Paul's Church Obeiba, Ihima."
It is suspected that Suberu Dada was murdered for ritual purposes because of his hunchback.