Curvaceous Gambian actress, Princess Shyngle has accused her husband, Gibril Bala Gaye, of physically assaulting her as she announced the end of their few-weeks old marriage.

The actress made this revelation after her husband went on Instagram live to allege that she locked him out of their home over a minor disagreement 8 weeks ago. He also alleged that he hasn't set his eyes on her for 7 weeks and she's in New York doing "her thing".
Reacting to the claims, Princess Shyngle took to her IG page to tell "her" truth about the troubles in her marriage. She revealed that her husband physically abused her and pulled out a gun on her for undisclosed reasons.
The actress, who announced that she's married to her bestfriend of 10 years on January 30th, also shared audio proof of a man admitting to hitting her.
Shyngle also revealed that she has began legal proceedings to officially end their marriage.
Read her posts below,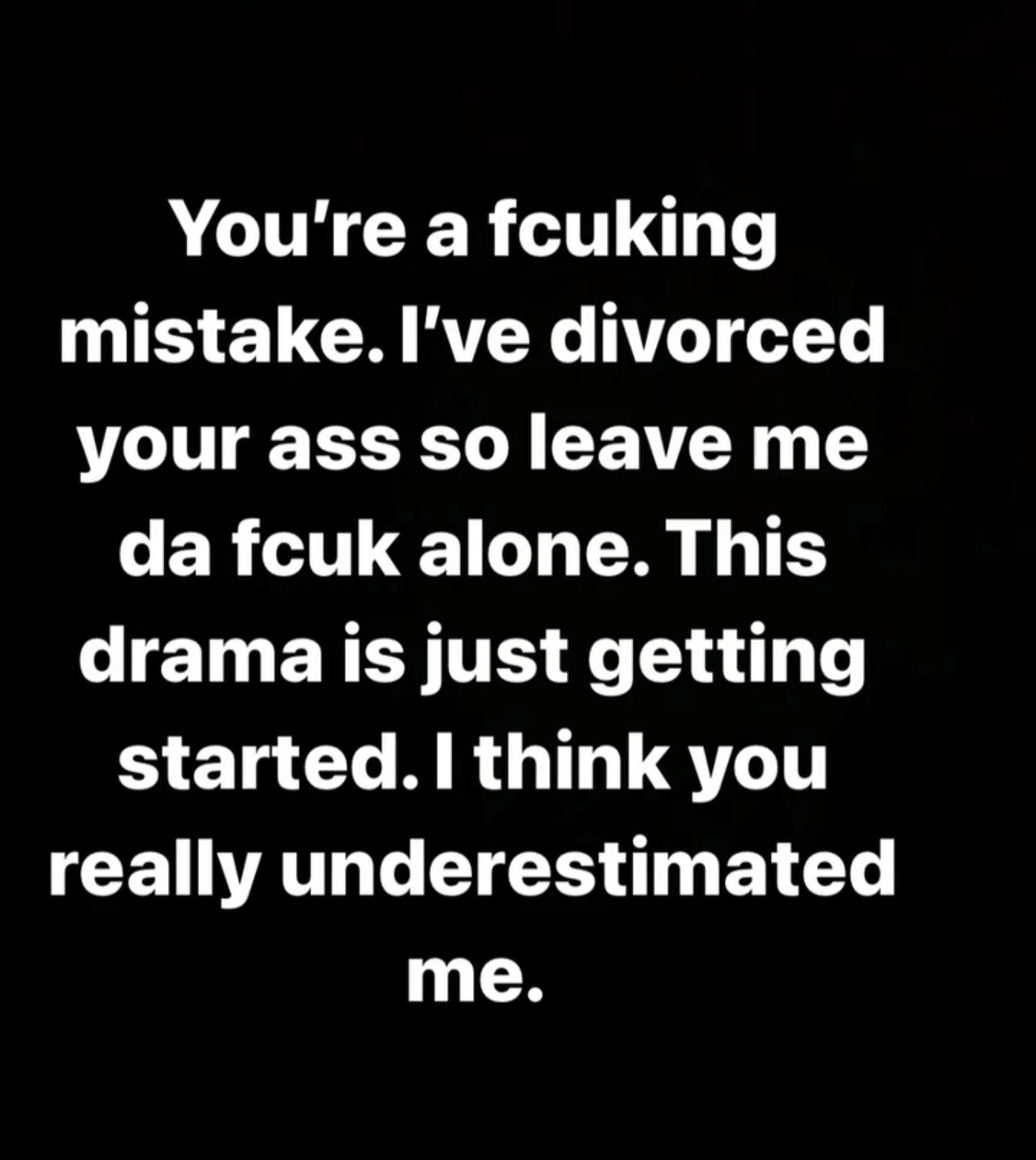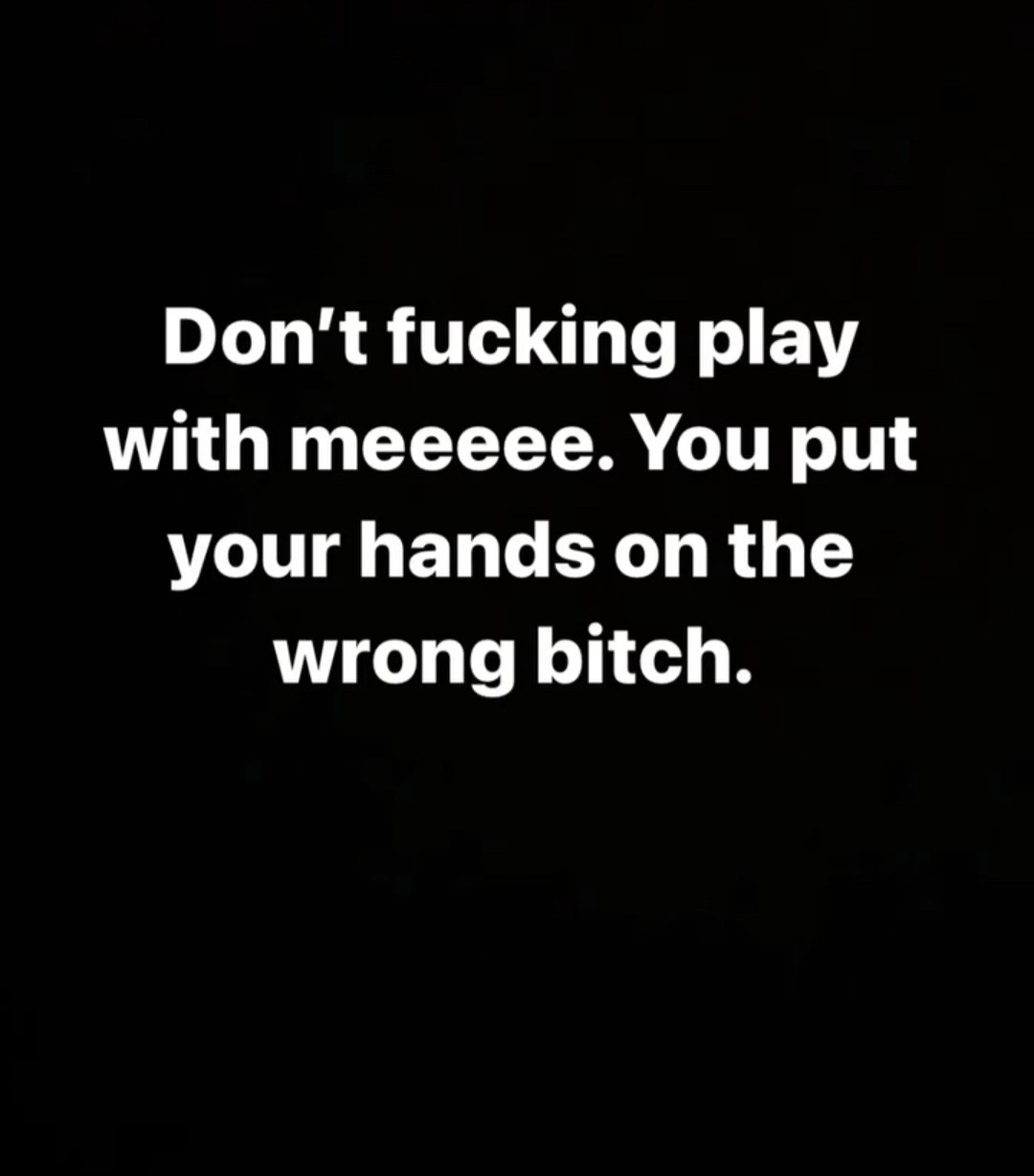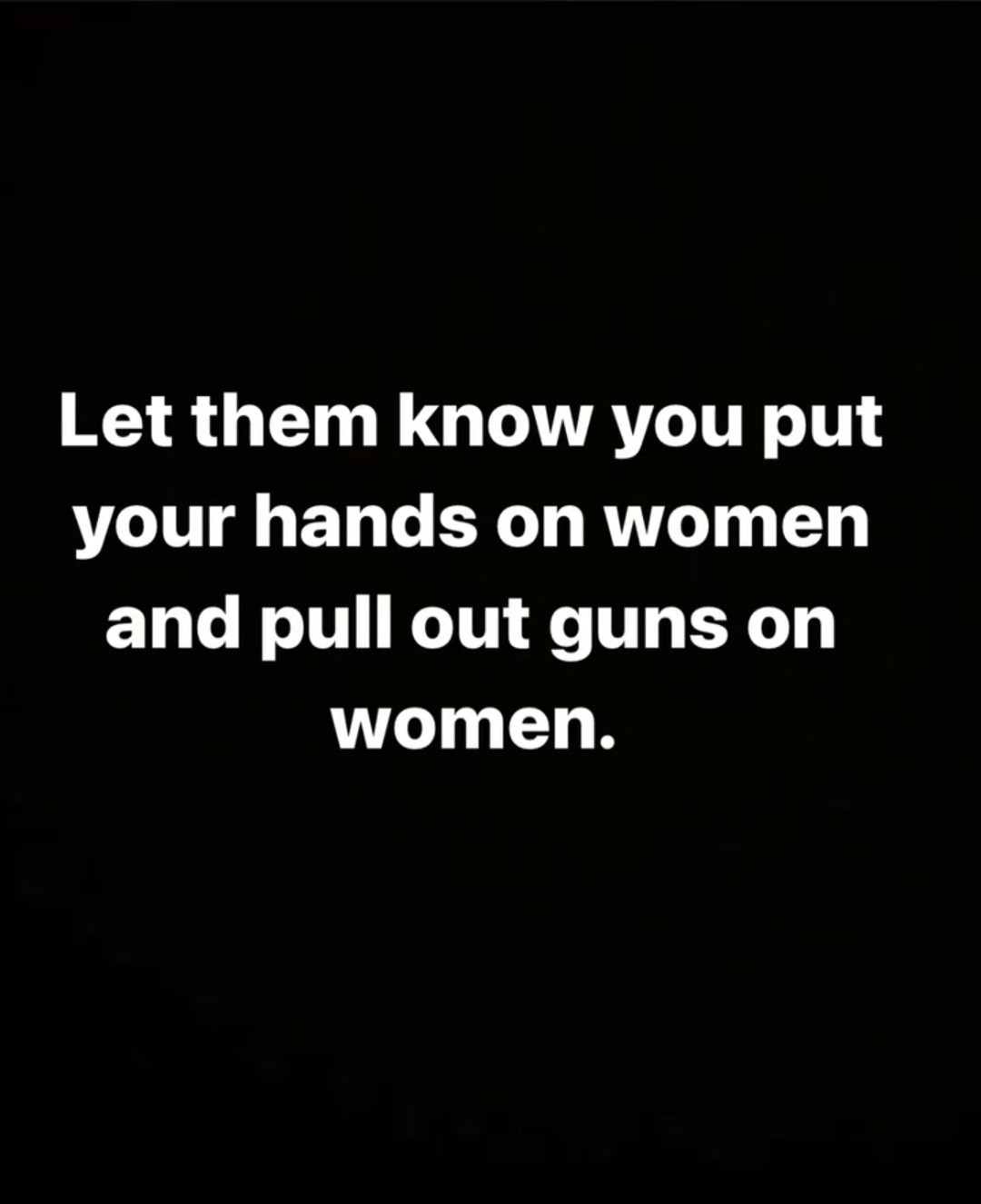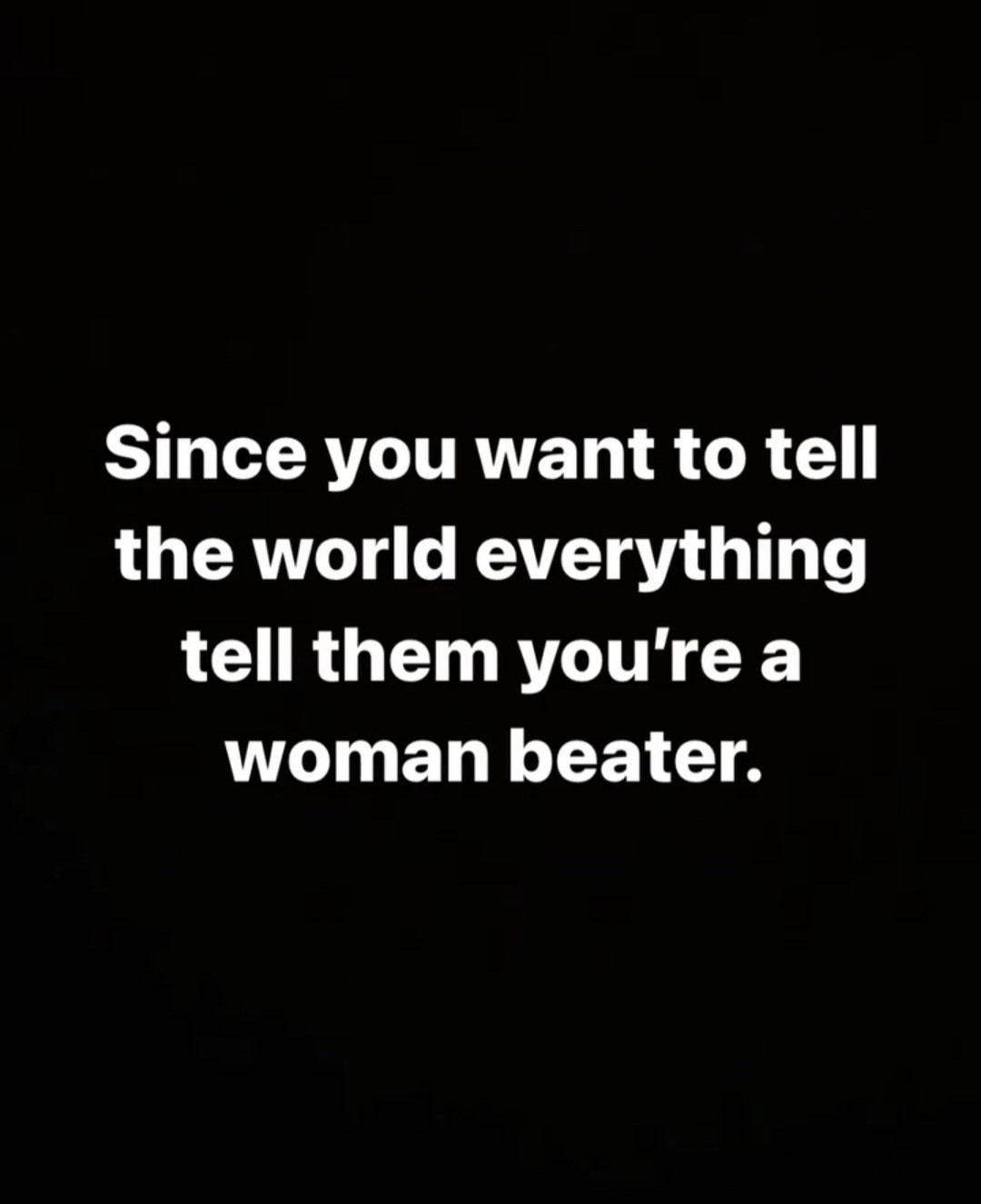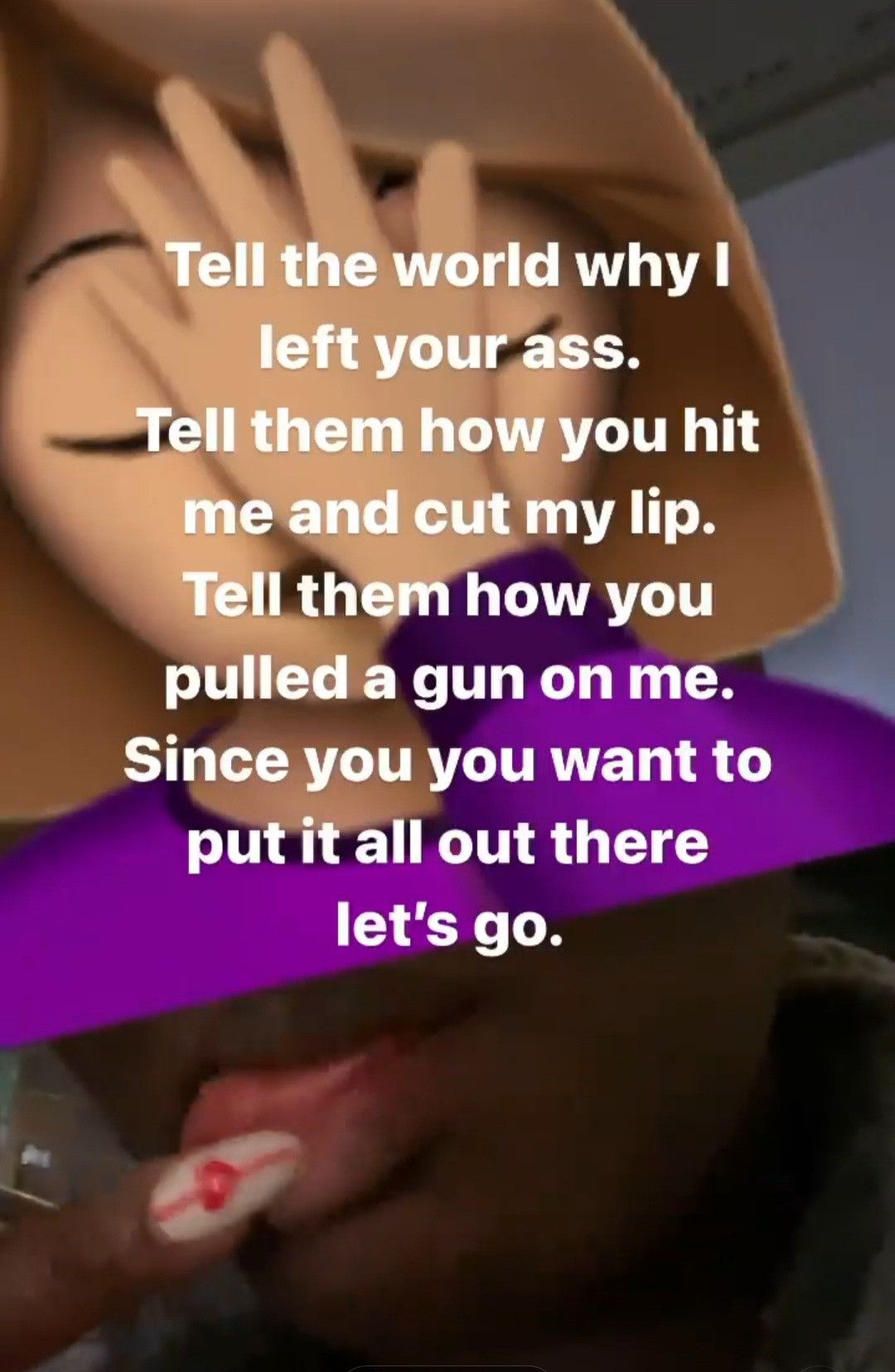 View this post on Instagram
The actress also hinted about being single in a new post on her Instagram recently. She wrote, "Having a good time with the true love of my life #myself &$$$$"