A video of a Caucasian mother teaching her 5-year-old son what to do if there's ever an active shooter in his school has gone viral online.
This follows the rising cases of gun violence and school shooting in the United States.
In the now-viral video, the proactive mom, identified as @thewaltonfamily1 on TikTok, is seen teaching her son how to protect himself in the event that his school is under the siege of a shooter.

The mom, who bought a bullet proof backpack for her son, told him to hide in a corner in his classroom and use his backpack as a shield.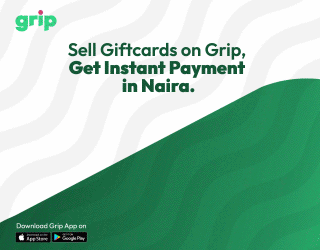 She also told him not to listen to his class teacher if she asks him to drop his bag, and instead tell her it's bullet proofed.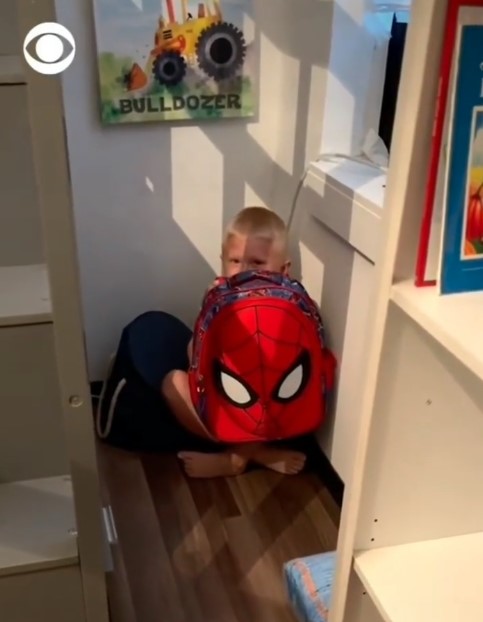 The mom also evaluated how her son would respond to different case scenarios in the event of a school shooting, and corrected him if he gave the wrong response.
The video, which is currently trending online, has sparked massive reactions as netizens applauded the mom for teaching her son how to protect himself, while others prayed for him not to ever experience a school shooting.
Watch the viral video below,